Zale Solar Drive Leads To Solar Companies Assisting In Going Green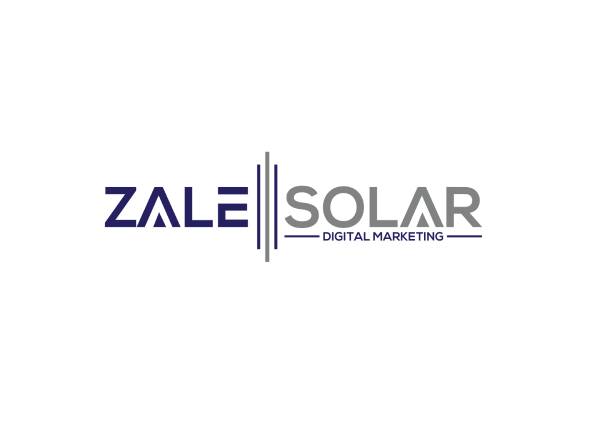 Solar companies, meet Zale Solar – a tried, tested and proven 60 employee marketing agency optimised to deliver high quality leads to solar companies and reps across the United States. The architect behind the agency Nathan Zale aspires to make as much change as possible to reduce emissions and go green for the generations to come. An ethos the agency's team is centred around. Solar being one proven way of achieving this, Nathan (sometimes known as Nate) decided to take his entrepreneurial talents to the industry by assisting the experts to install more solar in more homes rather than reinvent the wheel.
Zale adds 3-5 deals to each client's monthly pipeline through their Solar Authority™ service featured across several media outlets such as American Reporter. Solar pros are writing raving reviews over the efficacy and convenience of the service. There are only three steps to the complete service, all of which are 100% done for you.
1. In-Market Prospect Latching Technology™, Zale's proprietary advertising technology enables their workers to find and match potential customers who express a high interest and likelihood of purchasing solar online with your service. Zale strategically advertises your services across social media to these specific individuals using the talent that earned them the accreditation of marketing partners of Google, Facebook marketing partners, and Linkedin pro finders.
2. Authority positioning via their pre-eminent customer relationship manager, Zale Solar, uses a 360 omnipresent approach. They follow the latched onto prospects around social channels and position you as the go-to solar authority to peak interest and desire to have solar installed by you.
3. Appointment setting, once prospects have expressed interest, they're reviewed with a fine-tooth comb ensuring there are no pesky time wasters in the batch of leads. This is determined based on credit, budget, timeframe and any of your criteria. Something few agencies can deliver upon, like Zale Solar. Those that make the cut are sent to your calendar for a phone call to be closed.
These three steps are repeated week by week, with the goal being at least 3-5 deals to your pipeline monthly, fueling the collective effort to go green for the generations to come.