16 Year-Old Justin Melnichuk Nails it in an Adult Business world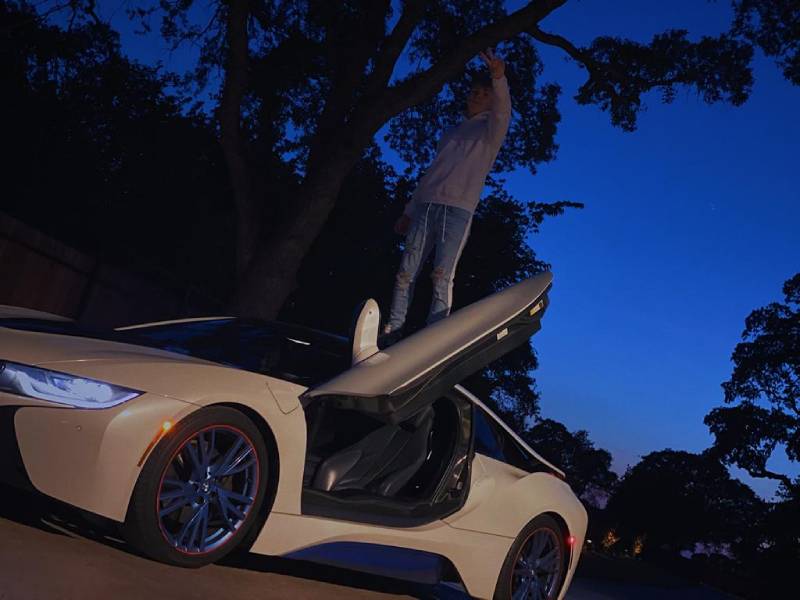 Justin Melnichuk is the owner of Sneaker Kitchen which is soon to be the most well known sneaker provider in the entire California. Even though he is only sixteen that doesn't stop him from selling shoes to people and stores all over the country. Since 12 he has focused on his business and has made commendable numbers with Sneaker Kitchen making nearly 1.5 million sales.
When he was only 12 years old, Justin Melnichuk became inspired to join the sneaker reselling community after constantly comparing himself to successful resellers like Ben Kicks. He saw the amazing things these normal people were doing and made it his mission to follow in their footsteps and create a path of his own.After buying and reselling his first few pairs of sneakers, he realized what an amazing community he had the opportunity to be a part of and Sneaker Kitchen took off from there. Now Justin can humbly say he has sold shoes to well known influencers like Jake Paul.
Justin Melnichuk now makes it his mission to ensure everyone in California and one day the US that he is the number one reseller. Justin has big plans to fill the shoes of such an honorable title. His next step is opening a physical store in Sacramento and in the future expanding out to other large cities. Soon Justin will be able to make sure that the US is properly suited with the best kicks to touch the market.
The process for Justin is as simple as buying an in-demand pair of sneakers, taking a photo, and uploading it to his Instagram story. From there, stores and individuals have the opportunity to send him a direct message asking to buy the shoes. It is really as simple as that. You will then find him every day after school packaging sneakers for several hours to be shipped out to the 50 states and the UK. With so many tasks and aspects of life to balance Justin relies on organized schedules to make sure evening is done on the school front and on his business agenda.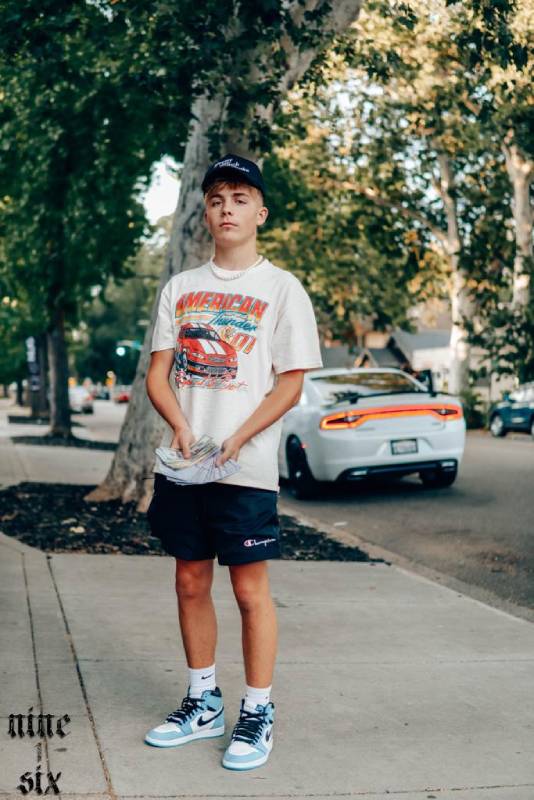 Find him here:
Personal IG – @justinmelnichuk
Professional IG – @sneakerkiitchen