2023 MTV Movie & TV Awards Won't Be Live After Drew Barrymore's Exit Leads to Pre-Recorded MTV Awards Ceremony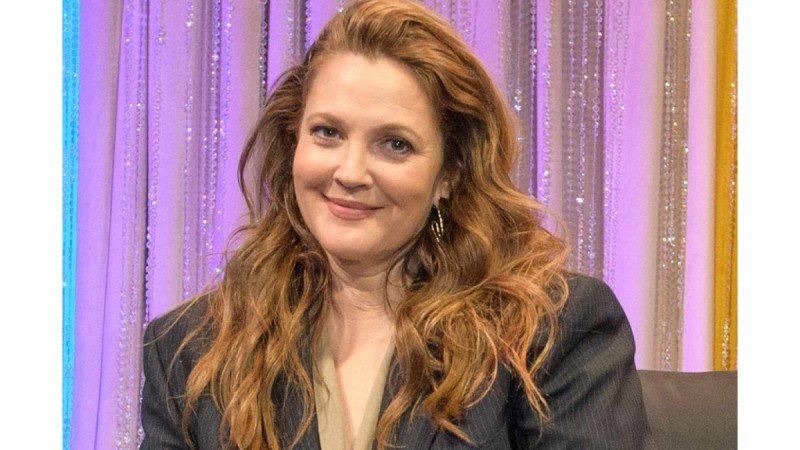 Drew Barrymore quit hosting the 2023 MTV Movie & TV Awards in support of the WGA strike. As a result, the event will not air live. Bruce Gillmer, an executive producer, said that because host Drew Barrymore exited, the May 7 show won't be broadcast live as planned.
In a statement, he said, "As we carefully navigate how best to deliver the fan-first awards show we envisioned what our team has worked so hard to create. We're pivoting away from a live event that still enables us to produce a memorable night full of exclusive sneak peeks, irreverent categories our audience has come to expect, and countless moments that will both surprise and delight as we honor the best of film and TV over the past year."
The live broadcast will be replaced by a pre-taped ceremony.
The news of the change comes just one day after Barrymore said that she would not be hosting this year's awards show in support of the Writers Guild of America members who are on strike.
Barrymore made the announcement on Thursday that she would no longer be hosting in order to stand "in solidarity" with the more than 11,000 members of the WGA who went on strike on Tuesday, their first strike in 16 years, because they were unable to negotiate a new three-year contract with the Alliance of Motion Picture and Television Producers, the trade group that represents major Hollywood studios like Netflix, Sony, Disney, Paramount, NBC Universal, Amazon, and Apple. This strike was the WGA's first in 16 years.
The roles of artificial intelligence in writing film and television scripts and residuals from streaming shows are just a few of the topics on which the two sides disagree greatly.
Production on shows like "The Late Show with Stephen Colbert," "The Tonight Show Starring Jimmy Fallon," "Late Night with Seth Meyers," "Saturday Night Live," and "Jimmy Kimmel Live!" has been temporarily halted as a result of the strike.
"I have listened to the writers, and in order to truly respect them, I will pivot from hosting the MTV Movie & TV Awards live," she said in a statement. "Everything we celebrate and honor about movies and television is born out of their creation. And until a solution is reached, I am choosing to wait but I'll be watching from home and hope you will join me."
The Charlie's Angels alum stated, however, stated that she hopes to host the ceremony in 2024. She went on to say, "I thank MTV, who has truly been some of the best partners I have ever worked with. And I can't wait to be a part of this next year when I can truly celebrate everything that MTV has created, which is a show that allows fans to choose who the awards go to and is truly inclusive."
Gillmer stated at the time that the network supported her decision. "She is not surprisingly, standing in solidarity with the writers," he told Variety, "which we have full respect for."
After failing to reach an agreement with the Alliance of Motion Picture and Television Producers (AMPTP) for six weeks, the WGA went on strike on May 2. From that point forward, numerous productions have been impacted.
As far as one might be concerned, an episode of Saturday Night Live first scheduled to feature Pete Davidson as host and Lil Uzi Vert as the musical guest was canceled earlier this week because of the strike. Additionally, late-night shows like The Tonight Show Starring Jimmy Fallon, Jimmy Kimmel Live, and The Late Show With Stephen Colbert have gone out of business.
"The WGA Negotiating Committee began this process intent on making a fair deal," the guild said in a statement ahead of the strike, "but the studios' responses have been wholly insufficient given the existential crisis writers are facing."
In the meantime, Barrymore stated that she intends to take over as host of the show in 2024.
There will be simultaneous broadcasts of the 2023 MTV Movie & TV Awards on BET, BET Her, Comedy Central, CMT, Logo, MTV2, Nickelodeon, Paramount Network, Pop, TV Land, and VH1 on May 7 at 8 p.m. Eastern Time.