Home Theaters transforming the movie watching experience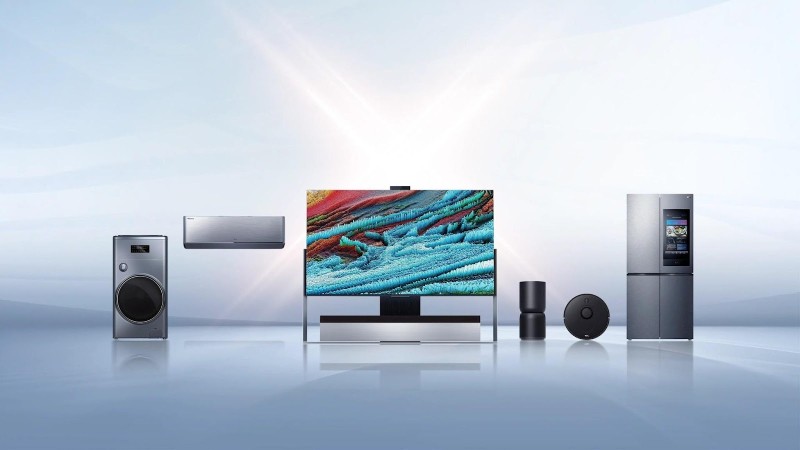 Imagine a cinematic experience while watching movies in the cozy embrace of your living room. Home theater systems have completely transformed the home entertainment by offering high definition picture quality and thumping surround sound in a comfortable home environment.
The present day home theater systems comprises big screen TV, or projector with screen, and a surround sound system. Let us explore how home theaters enrich our movie-watching experience at home.
1. Crystal Clear Visuals
The heart of every home theater lies in its high-definition projector or expansive large-screen TV. Unlike conventional televisions, home theater projectors grace us with larger-than-life visuals, boasting crystal clear pictures and a symphony of vibrant colors. This immersive experience makes us indulge into every little detail of the movie on a big screen.
2. Surround Sound Magic
Beyond mesmerizing visuals, the magic of home theaters lies in their surround sound systems. Here, speakers are carefully arranged to envelop us in a cocoon of sound from all directions. The symphony of multi dimensional sound enhances every cinematic moment, from the softest whispers to earth-shattering explosions, captivating our auditory senses and leaving us spellbound.
3. Comfort and Convenience
A home theater offers tailor-made comfort for movie enthusiasts. You sit comfortable on fluffy seats or on a spacious sectional sofa, ensuring the perfect vantage point for every frame. No more parking woes, unruly crowds, or endless queues at the snack bar. With a home theater, you create a seamless and satisfying movie-watching haven.
4. Snack Time, Anytime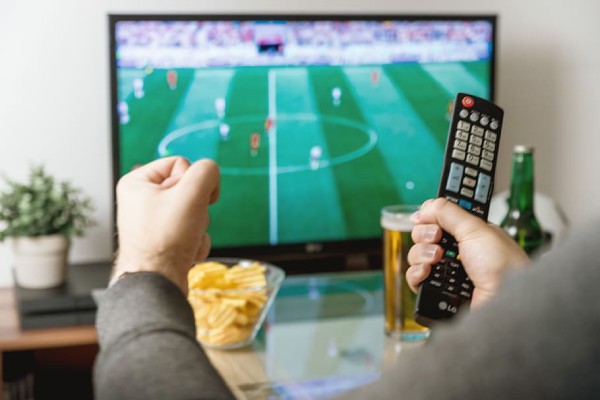 No movie watching ritual can be complete, without Indulging in delectable snacks. In a home theater, you have various options of snacks including freshly popped popcorn, nachos, or any treat that tantalizes your taste buds. With the luxury to pause and resume at will, your movies become a gourmet adventure.
5. Flexibility in Movie Selection
Bid farewell to movie restrictions! In a home theater, you possess the liberty to curate your movie selection from a plethora of genres and eras. Whether it's timeless classics, family drama or the latest blockbusters, you wield the option to watch whatever your heart desires.
Kodi media player allows you to stream free content on any streaming device such as Firestick. Seren addon for Kodi enables you to stream content from multiple sources and arrange them. It is a third party app that requires you to authorize it by enabling unknown resources in Kodi.
6. Intimate Social Gatherings
Home theaters are not just for solitary experience; they are perfect for entertaining friends and family. Host unforgettable movie nights, complete with popcorn and drinks, combined with low light ambiance. Sharing your cinematic haven with loved ones can create cherished memories for all.
7. Control Over Movie Experience
In your home theater, you are the master of your setup and equipment. You can tweak the volume to perfection by adjusting the equalizer setting, adjust the screen's brightness and contrast, and even pause or rewind the videos. The full control over your setup enables you to pause, record and replay any video or podcast as per your needs.
8. Educational and Documentary Exploration
Home theaters enable you to watch educational content. Using a streaming service you can stream educational podcasts, videos and documentaries. It's an enriching experience that allows you to learn and explore various subjects sitting on your sofa and enjoying your snacks.
9. Escape from the Outside World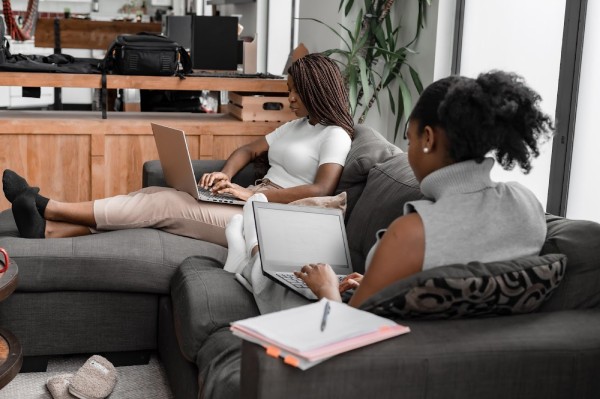 Stepping into your home theater enables you to escape from the stress and pressure of daily routine. By accessing a variety of content you allow your mind to relax and rejuvenate without worrying about the routine tasks and stress.
Conclusion
Home theaters have completely transformed our ways we spend our time and relax after a day of work or weekends. Moreover, it offers complete control on our setup that is not possible even in the most expensive multiplex in your city. Combined with a powerful streaming device, you open up to a world of entertainment awaiting you. So, if you have a home theater, turn it on and relax to get your senses mesmerized in breathtaking visuals and sound.