A 26-Year-Old Boy Built India's One of the Biggest Art's Platform "GarjanArt.Com"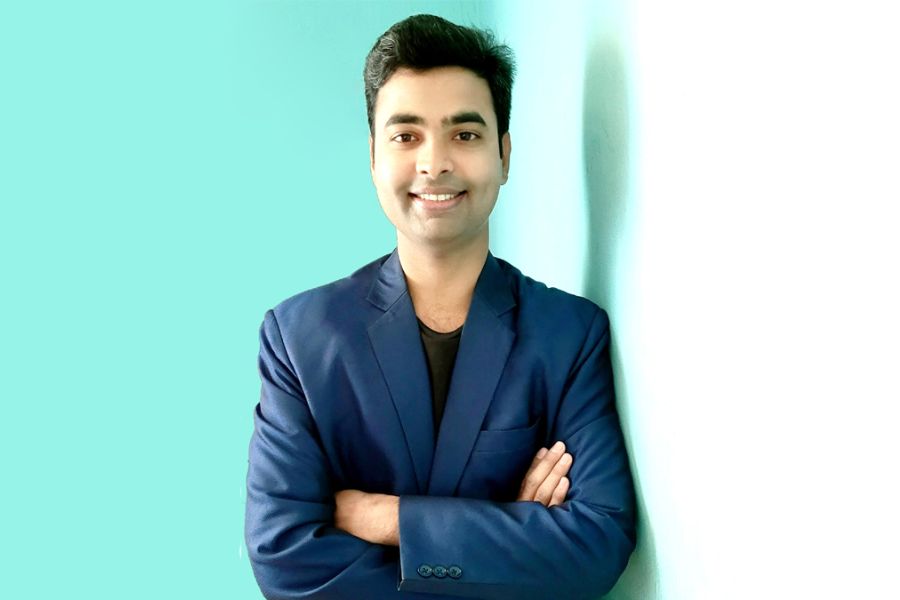 New Delhi (India) — Meet Aman Singh Garjan, who is the Founder of "GarjanArt.Com" hailing from Lakhimpur-Kheri, Uttar Pradesh. He has a Master's Degree in M.Sc (Physics). Aman is a Visionary Young and Accomplished Entrepreneur of India who is passionate about his startups. He started his venture GarjanArt.Com in the year 2021 and scaled it to become the fastest growing.
On this platform, Worldwide Artists participate in various types of art competitions like Drawing and Painting Competition, Rangoli Competition, Sculpture Competition, Mehndi Competition, Nail Art Competition, Photography Competition, Writing Competition etc. This Startup is an online platform which has garnered millions of Artists. GarjanArt.Com is a big platform to enhance the art of artists and add value to it. Through this platform, artists can participate in various types of competitions from their homes.
Today, GarjanArt.Com has emerged as a platform that allows artists to promote their art on a large scale. GarjanArt.Com works to give courage to many artists to move forward in the field of art.
Aman believes that he is motivated by opportunities which open the doors of learning and expand his knowledge-base in tech and business. He states that resilience and focus is the key to success which helped him grow in business.