Actor Sanjeev Pandey used lockdown as an elevator and formed GLUON ELECTRICAL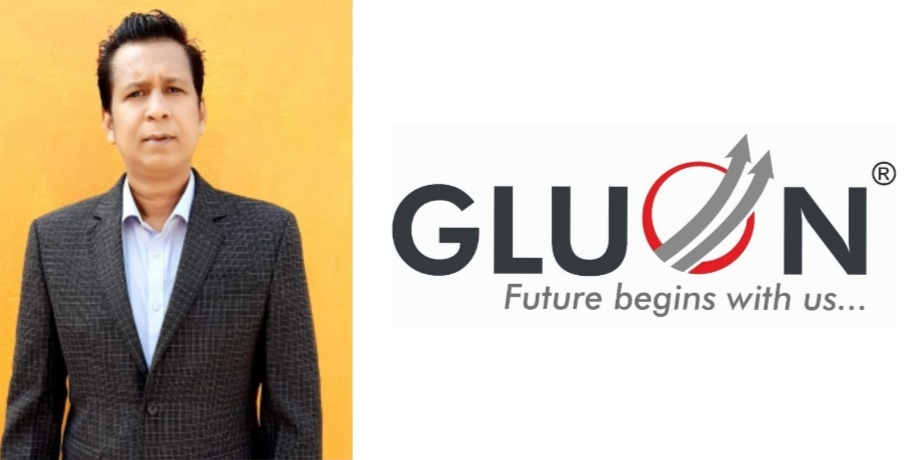 At a time Open almost all the bollywood actors were getting isolated at home many high profile actors has committed suicide, few have instead motivated themselves into start up.
Actor Sanjeev Pandey who was recently seen in The Big Bull starting Abhishek Bachchan under Ajay Devgun production, has taken up his longtime Passion of energy efficient BLDC CEILING FAN, at a time when he was at the peak of his acting career where his work was getting recognition by various big production houses, lock down stock in March 2020. One day while scrolling his Facebook feed Actor Sanjeev Pandey saw Startup India page and he was very much inspired by the speakers and there success stories, also ease of doing Business systems in India.
Gradually it was becoming suffocating to live in Mumbai, as the rent and all other expenses were too high to survive. Hence he decided to go back to his Hometown Kolkata and start working or designing a prototype of a BLDC ceiling fan. BLDC stands for brushless direct current motor which is actually a very old technology, but due to high costs it was not popular among ceiling fan manufacturers in India. Less electricity means, less pollution, less pollution means less global warming ,which is the demand of current time. Actor Sanjeev Pandeys main focus was to make a prototype, which can be priced at par with conventional ceiling fans. After long research and discussions with like minded entrepreneurs of start-up India campaign. Finally he made a prototype and approached Startup India campaign to recognise it, which was duly approved. Now the second hurdle was to get it certified by bureau of energy efficiency for a 5 star rating, he was proud to share that after a lot of follow-up, his brand GLUON Electrical 's Model GPL 2020 got 5 star certified. At present he is working on setting up a high-tech assembly unit with a lab for quality control as per recommendations of BUREAU OF INDIAN STANDARDS (ISI).Amazon has assured to launch Gluon Electrical at amazon's launchpad very soon.