Business
Aditya Raj Makes It To The Top, Letting The Works Make All the Noise, – Founder of Acrux Cloud, RunWeb And More!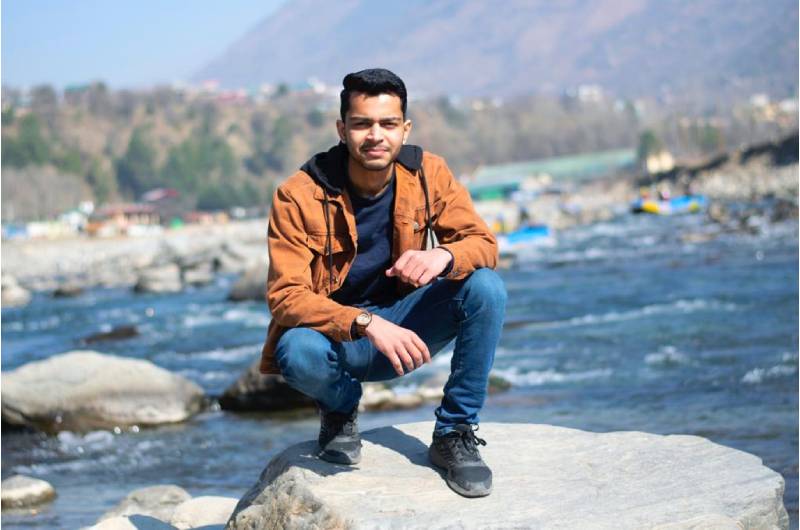 If someone were to tell you they will quit high-school and begin their own business, you will not have a very positive reaction towards them. The society has made us very sensitive to such things, and most people cannot understand the true motive of intelligent people and their true potential. Aditya Raj, a high-school dropout and is in far better terms than most other people who are very educated. This is not to throw shade on those people, they are concerned about learning things and hence they're graduating, but for Mr. Raj, it was something else.

Aditya Raj Started young when he was 14-year-old, and he learned about investing in cryptocurrency, mutual fund, stock markets, and so much. He invested using his mother's account because he was legally not old enough to do so. Though there was a lot of disapproval from the people back at his home, he never looked down upon himself no matter what the world had to say to him. He started making technical videos on YouTube because that is one of the best ways to gain exposure, and the audience had decided for them since Aditya was, in fact, a very brilliant boy.
Soon he was making quite a bit of money from YouTube, but that was far from enough. People and his family might not have had an idea about his talents, but he sure did.

He started his own web design and financial marketing agency, and it took him less than 2 years to make it successful beyond his dreams. His clients loved his work so much that he never really had to actively look for new clients. His existing and old clients kept referring new clients to him.
Aditya never wanted to settle at a certain point and become complacent. He kept pushing himself for greater success, both personally and professionally. He wanted to use his ideas and impact other people. This gave birth to NamasteFinance, which offers a complete guide to people in India about how they can invest their money, its advantages, and what is at stake.

All this would not have been possible if he had just given up and went along with the flow. Aditya Raj has proved himself from time to time, making sure that he is on the right track, doing the right thing, and following his passions.