Ahmed Abdullah Al-Mutairi – The distinguished writer and filmmaker talk about his journey.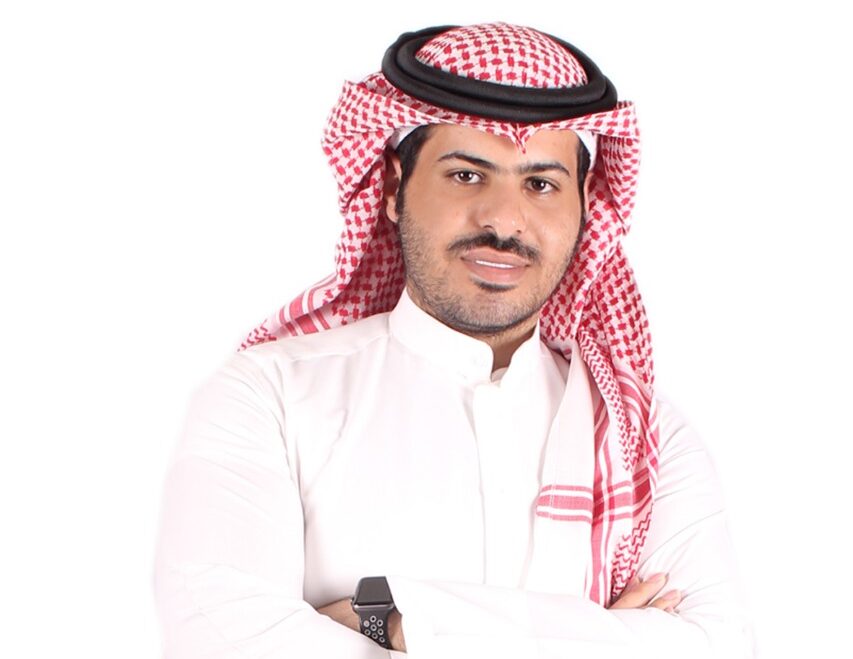 Ahmed Abdullah Al-Mutairi: Spreading his magic through his words and filmmaking skills.
A thriving person ahead and distinct from others is the spark that never blows out. The spark of love, passion, attraction, a pleasure towards a particular piece remains deep inside of the body which can emerge as a fire. It depends upon the person if they fancy to keep the fire enlightened or to blow it out to chase the rat race. Whosoever picks to keep the fire burning, are the ones whose career and future becomes bright while others struggle with a dark future. Ahmed Abdullah Al-Mutairi has rendered enough fuel to his spark which ultimately made his career a bright star.
The story behind the name which spells success
Ahmed Abdullah Al-Mutairi the story behind the name which spells success
is a remarkable writer and an incredible filmmaker. He has been residing in Unaizah, Saudi Arabia where he completed his entire education. Having an intense interest in writing, he initiated penning stories at a very young age. Gradually, his hold in writing became sharper as he invested his timing in reading books and novels. Reading and consistently writing randomly expanded his thinking volume and writing scope. The prime novel drafted by him was Diwan-Al Orouba which surprisingly received tremendous honour and appreciation from readers. It was the fundamental move towards his destination. Since then, his confidence and intensity began touching the sky. Aloof from drawing people through his writing, he also sprang into making films that favourably gained much-deserved recognition. Ahmed eternally aspired to obtain people's love and affection and his majestic expertise also accommodated his feature in various acknowledged articles. He is a well-known face in the realm of writing and filmmaking.
We have multiple writers pertaining across the world What makes him unique and stand two steps ahead of all but every writer has their uniqueness which separates them from one another. Similarly, Ahmed's style of writing is unparalleled. Talking about the real-life situation faced by the common people and reflecting on their true exertions is what makes him an authentic and original writer. Furthermore, he considers self-belief, self-confidence, having insight into the domain connected to and synching your work with the prevailing synopsis is what it takes to be an artist
Currently working with another project, Coming soon to enthral all highlighting a girl who transpired through massive blockades laid by the tyrannical society, Ahmed is on his way to astonish people again.
His work has been widely acclaimed by the audience and industry insiders both and we hope to see more authentic work coming from this accomplished writer and filmmaker soon in coming times.