Akshay Kumar S Is The Rising Star Of Bengaluru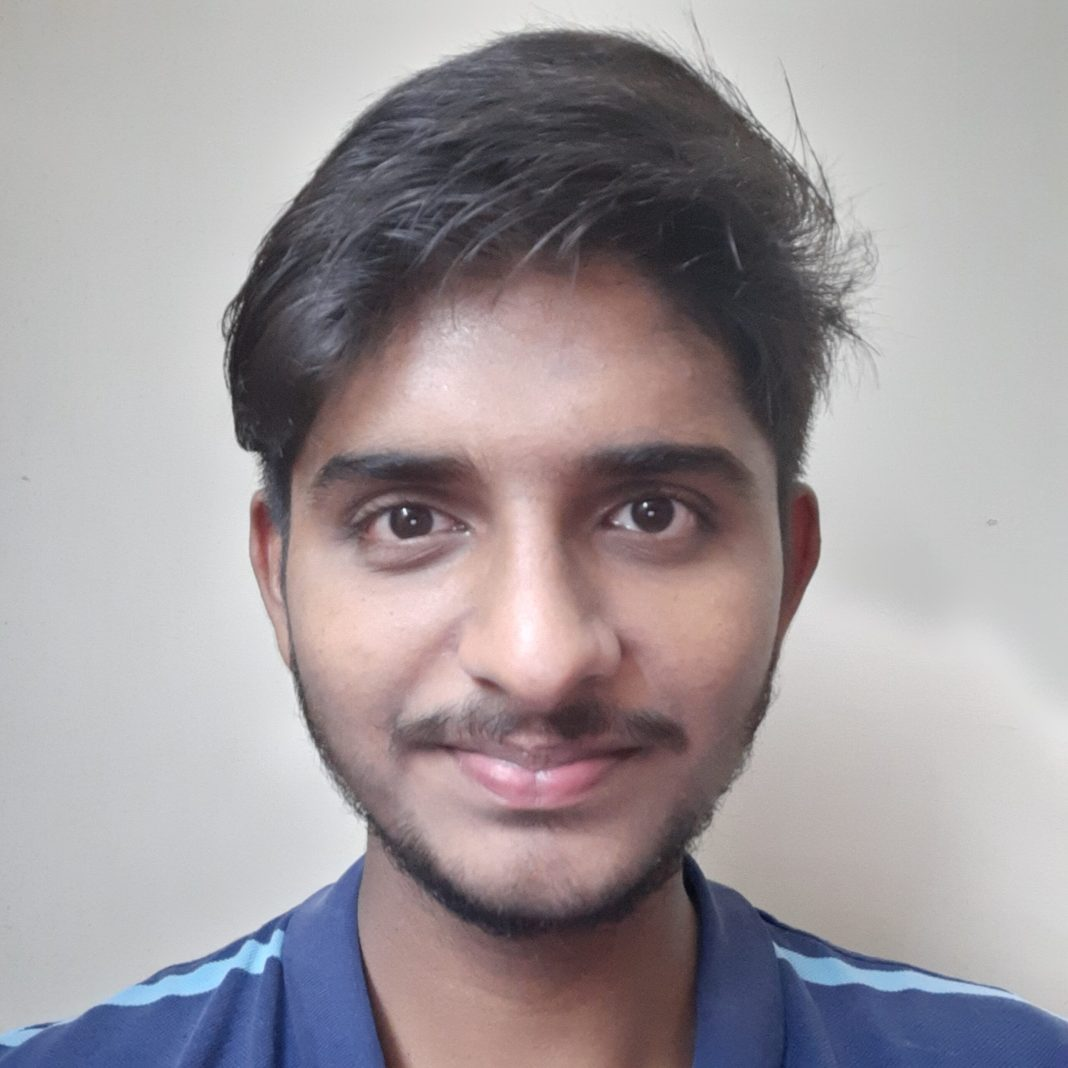 Tell us something about yourself. How did you come to the place you are right now?
I am Akshay Kumar, basically from Bengaluru city of Karnataka state which is popularly called as the silicon city of India and the IT BT hub, Iam a mechanical engineering student studying at RV institutions. In fact, coming into this field was next level accidental and unexpected.
I just participated in an online poetry competition named esuper.7 which was highest ranked in google and I wanted the certificate to feel proud, but I didn't even think something big is yet to come beyond this.
What are your achievements so far?
I have Been a co-author and contributed to many anthologies and publications of books in a very short span of time (in less than one month), participated in many writing contests by submitting my technical articles which are very helpful for the present world like( 5G technology, solar windows, neuralink, deliverance of life saving oxygen, hydrogen fuel vehicles etc) also got consolation prize or a special mentions for the article from the jury panel in a particular writing competition.
Participated in many poetry competitions , two to three national level poetry competitions one of which conducted by esuper7.in (highest rated online contest organizer on GOOGLE) and many more, also received the certificates for the same.
Writings are submitted to the national level writing contests too. Received many appreciations from the organisers and compilers that they have suggested my name and contact details to many of the others to rope in me for their works and contests. I have also secured top 3 positions in some competitions.
Who would you like to thank for your success?
According to me success is self satisfaction. I have achieved this in every step and every moment irrespective of the results, but still thanks would be such a small word, beyond it-
I want to thank my parents, teachers, friends, well wishes and each and everyone who was and is on this journey. Special mentions to all the compilers and contest organizers.
What has kept you motivated till date?
My only motivation is my work and myself. There is nothing above it. Just like the rockets is
launched after when the fire is lit underneath, the same way until my work , of any category, is there; completing and fulfilling it without any compromises and achieving irrespective of the size Is what matters.
What are your future goals?
I don't think about the future, the future is too long ; I don't think about the next moment itself. All that pertains to me is that moment and Iam happy to be here irrespective of positive or Negative.
Can you give a piece of advice to the young budding writers?
To advise anyone; keep calm, don't think or bother much, do all your work, never expect anything. Just go on with your deeds, you will win one day, you will be appreciated for your work.
Sit back, chill and relax.