Young Entrepreneur D Naresh Chowdary of DNC Infrastructure got into Billionaire Club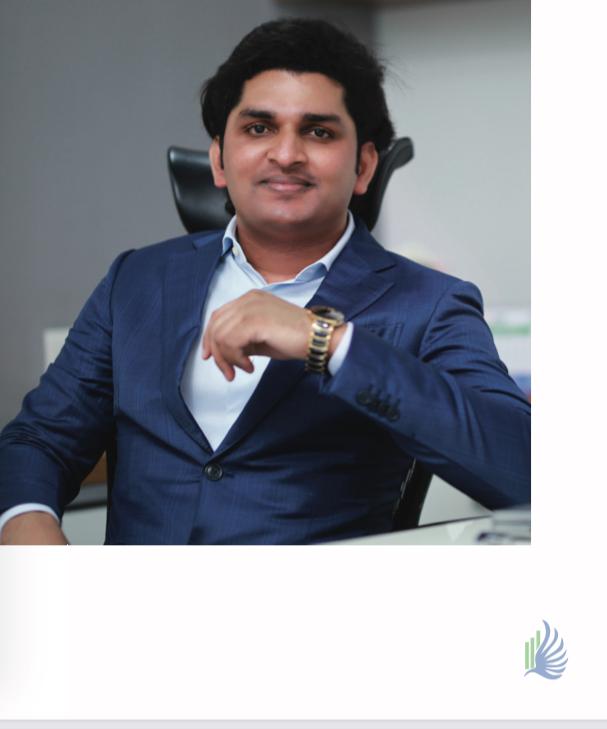 D Naresh Chowdary – Managing Director of DNC Infrastructure Private Limited.
The MD of DNC Infra is one of the India's richest – and youngest – entrepreneur and is estimated as being worth a massive $1.5billion at the tender age of 30. Mr. Naresh Chowdary launched the DNC Infra, in 2013 which now stands proudly as one of India's top infrastructure development companies, with its presence in various parts of the world. renowned Indian Infrastructure company undertaking various Projects in engineering and infrastructure industry, Construction, cement, power, irrigation.
DNC Infra Projects is one of the fastest-growing and most admired infrastructure companies in India.
It is evolving to one of the top engineering & infrastructure company names in India. It has expertise in executing large and complex urban and industrial infrastructure projects. Currently DNC Infra is undertaking various government & semi government projects such as Coal India Limited, NBCC, KPCL, NHAI etc. All projects are in the range of US $100 million to US $300 million.
Thirty-year-old D Naresh Chowdary says, "It is a great journey with a lot of challenges. I do come from a business background, and I learnt that the number one lesson in this industry is to never give up."
"I always felt that I had leadership qualities which I got inspired from my father. Indeed this helped me with the foundations of leadership. In construction and contracting, I saw a lot of opportunity in
the midsegment," he adds.
DNC Infra is responsible for landmark projects that have defined the country's progress. With the continuing legacy of innovation, DNC Infra achieves new milestones with every endeavour. Surging ahead with presence in multiple sectors and involvement in revolutionary projects, DNC Infra creating opportunities for everyone.
Perfecting past knowledge and recapitulating this expertise makes us perform better & faster.
Collaborative engagement pro-creates innovation, which ultimately creates a better & sustainable future. This underlines that DNC Infra pursuit of excellence is just manifestation of achieving customer delight. Its capabilities span the entire gamut of engineering and infrastructure industry,
Construction, cement, power, irrigation projects.
DNC Infra Projects thrives on its technical capabilities, built over the last several years, and strong willpower to provide value to customers.
This is the premise for establishing a culture of engagement in DNC Infra's credo.