Alibaba's Latest AI Chatbot Takes on ChatGPT Across All Products to Redefine Online Shopping Experience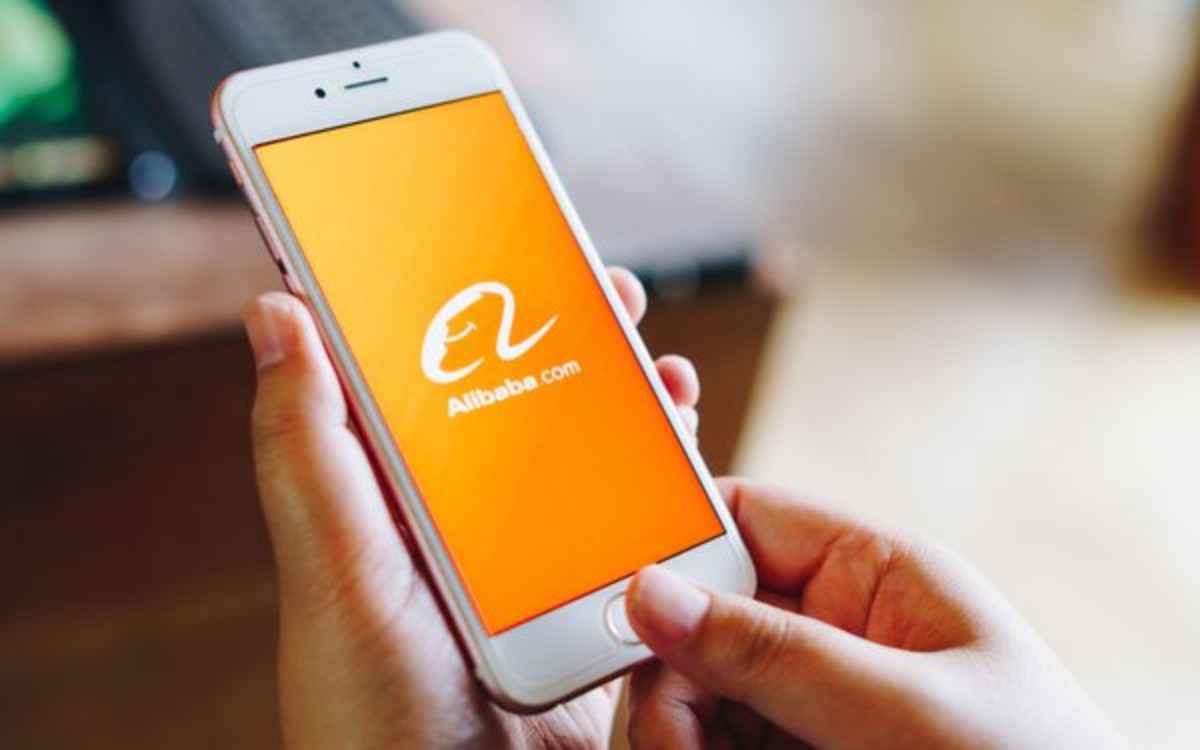 Tongyi Qianwen, Alibaba Cloud's own ChatGPT-style product, was announced on Tuesday. Alibaba Cloud is the Chinese tech giant's cloud computing unit. On Tuesday, Alibaba Group Holdings Ltd. (9988.HK) demonstrated its generative AI model, which is its version of the technology that powers ChatGPT, and stated that it would soon be integrated into all of the company's apps in the near future.
In a filmed demonstration, the AI large language model, Tongyi Qianwen, drafted invitation letters, planned trip itineraries, and provided makeup-buying advice to customers.
According to a press release, Tongyi Qianwen, which can speak both Chinese and English, will initially be used on DingTalk, Alibaba's workplace communication software, and Tmall Genie, a provider of smart home appliances.
After the announcement, Alibaba shares that are listed on the Hong Kong shares increased by more than 3% but have since lost some of their gains. In Hong Kong, Baidu shares were down 6%.
Tongyi Qianwen can be used to write emails, draft business proposals, and summarize meeting notes. It will initially be integrated into DingTalk, Alibaba's workplace messaging app. It will likewise be added to Tmall Genie, Alibaba's voice assistant.
The artificial intelligence-powered chatbot will be integrated into all Alibaba products—from enterprise communication to e-commerce—in "the near future," the company stated at the Alibaba Cloud Summit in 2023. It didn't uncover a timeline.
CEO Daniel Zhang stated at a live-streamed event that the technology "will bring about big changes to the way we produce, the way we work, and the way we live our lives, CEO Daniel Zhang told a live-streamed event."
In a statement, Daniel Zhang, chairman and CEO of Alibaba Group and CEO of Alibaba Cloud Intelligence, stated, "We are at a technological watershed moment driven by generative AI and cloud computing, and businesses across all sectors have started to embrace intelligence transformation to stay ahead of the game."
"The new AI model will be integrated across Alibaba's various businesses to improve user experience in the near future. The company's customers and developers will have access to the model to create customised AI features in a cost-effective way," the company said.
Customers of Alibaba Cloud will have access to Tongyi Qianwen on the cloud, which will assist them in developing customized large language models.
With client-supplied proprietary information and data, the chatbot will be "fine-tuned," saving these companies money and resources. Tongyi Qianwen will be accessible to China's enterprise customers of Alibaba Cloud for beta testing.
"We hope to facilitate businesses from all industries with their intelligence transformation and, ultimately, help boost their business productivity, expand their expertise and capabilities while unlocking more exciting opportunities through innovations," said Jingren Zhou, CTO of Alibaba Cloud Intelligence, in the release.
According to the company, developers in China can also apply for Tongyi Qianwen's beta testing in order to develop AI applications on a large scale.
The Tongyi Qianwen model will soon include "more compelling" AI features like image understanding and text-to-image.
After Baidu, Alibaba is the latest Chinese player to offer alternatives to ChatGPT. Ernie Bot, Baidu's own version of ChatGPT, was unveiled in March.
Chinese technology giants from Alibaba to Baidu to NetEase have declared their expectations to launch ChatGPT-style products.
According to International Data Corporation, since 2018, Alibaba has maintained its position as the third-leading public cloud infrastructure as a service (IaaS) provider worldwide.
The tech organization additionally stands firm on the footholds of the world's third-leading and Asia Pacific's leading IaaS provider by income in U.S. dollars starting around 2018, as indicated by technology research firm Gartner.
Tongyi Qianwen registrations for the Chinese internet giant's cloud unit began on Friday, with the intention of allowing customers to build their own customized large language models.
Since the release of ChatGPT by Microsoft-backed (MSFT.O) OpenAI at the end of last year, there has been a surge in global interest in generative AI, which teaches how to take actions from previous data to create new content.
AI models and chatbots have been revealed or teased by a number of Chinese companies.
Ernie Bot, a chatbot from search giant Baidu Inc. (9998.HK), was introduced earlier this year. At this time, the bot is only available to trial users.
A number of brand-new AI products, including a chatbot called SenseChat, were unveiled on Monday by the Chinese AI company SenseTime (0200.HK).
Zhang stated that Alibaba and other companies developing AI models were at a new phenomenon's "starting line."
He stated, "Seizing this opportunity is a common wish for all of us."
While the market as a whole remained unchanged, Alibaba shares gained 1.5 percent in Hong Kong trade. Shares in SenseTime at first surged, however, were later down 2.7%.