Home-Grown Brand Zixdo is Now Present in Patna, Shadmaan Imam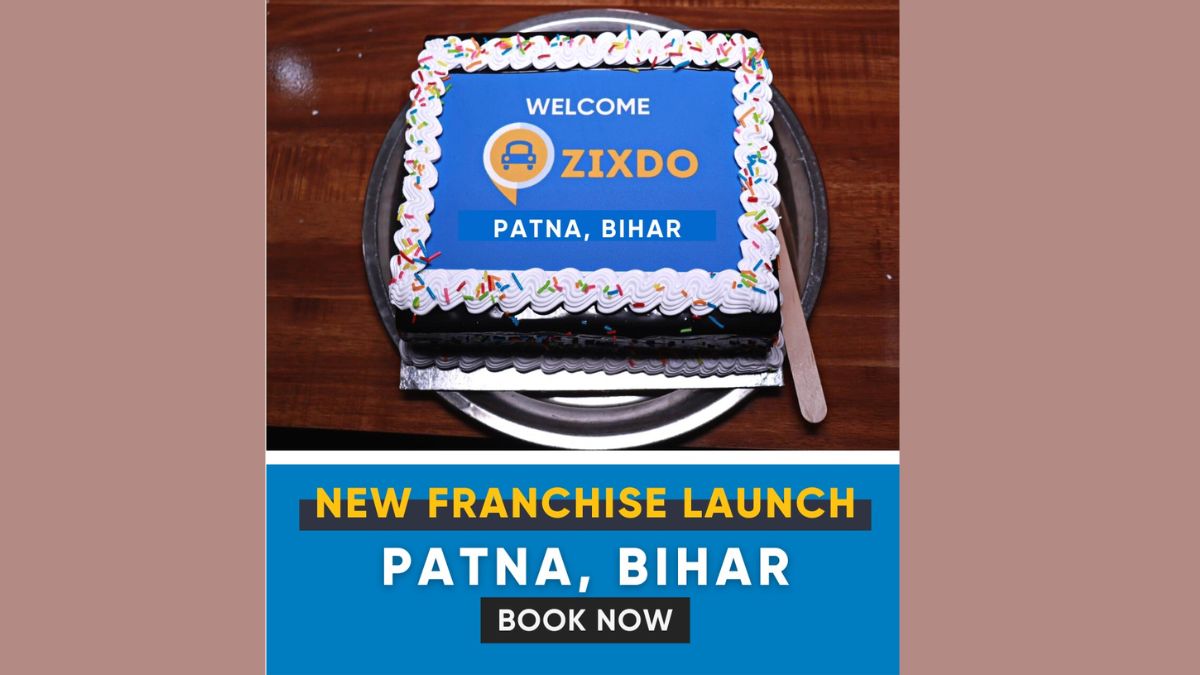 Zixdo is currently a household name for Indians, so the company is making every effort to spread over the entire nation. Zixdo has just launched one of its franchise businesses in Patna as part of its expansion plan. The franchise went completely operational on March 31 with the help of its franchise partner Mr. Saurabh Soni. The only company now offering car cleaning and detailing services at clients' doorsteps is Zixdo. The organization is not only operating in India but also in Turkey and Nepal, and it is eager to diversify into other Asian countries.
Zixdo is a sub-brand of Phixman.com, the largest Asian service provider of electronic gadgets. The Phixman professionals and experts have established a clear framework for Zixdo's operation, providing the business with a solid base. Since its founding, Zixdo has operated on the guiding principle of minimizing the difficulties involved in having a car serviced at a shop and reducing the time wasted there.
Zixdo's brilliant specialists ensure an amazing work process within the company, and our knowledgeable technicians ensure the work process at the ground level. The body of Zixdo is made up of all of these. Our premium portable machines make up a sizable portion of our business.
We have put up an online platform that is simple to use for users of all ages in order to provide easy access for our clients. The advent of this platform has made it simpler than ever to get our services. The customer must take a seat back and unwind while they wait for our technician to come to their location after scheduling the needed services. In addition to ensuring that the service quality is satisfied, our professionals make sure that the hygiene of the surrounding is maintained.
Zixdo is currently seeking collaborations with interested business people to become their franchise partners and establish franchises of the company in various regions of the nation as part of their expansion plan. Anyone interested in investing in this one-time investment firm and receiving lifetime returns can get in touch with the corporation. Zixdo will give the technicians their initial training and other support.