Indian Brand Phixman is Now Available in Chandrapur, Shaad Rahman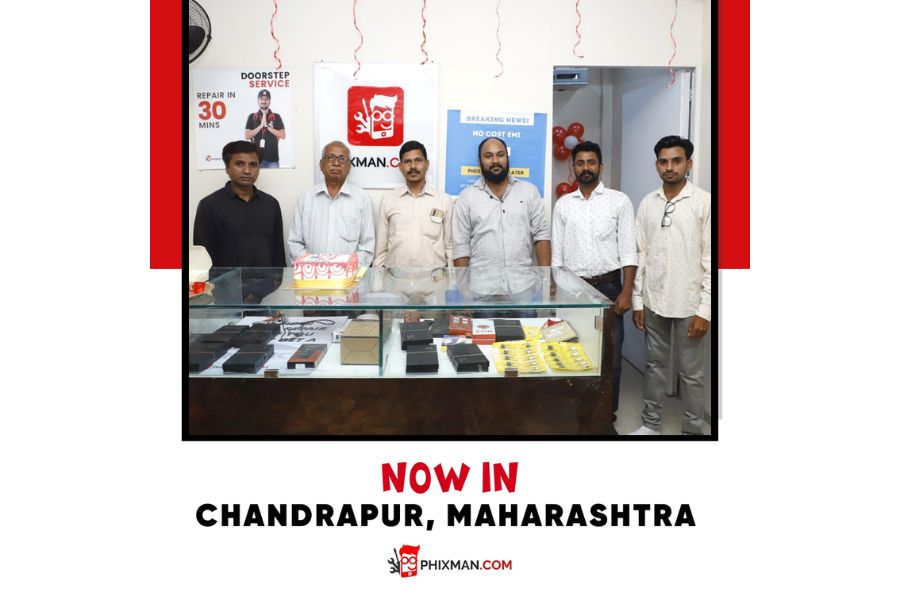 New Delhi (India), May 3: Asian gadget repair brand, Phixman.com is the largest chain to operate in this sector in Asia. Phixman is currently operating over 100 franchise setups in India, Turkey and Nepal and has more than 30 projects that will soon be launched officially in different cities of India. Once such a project is launched in Chandrapur on the 13th of April, this franchise setup is co-owned by Phixman and Mr. Swapnil Gowardipe.
Phixman.com is the home brand for Indians for gadget repair services. It provides single-day repair of the devices along with facilitating pick up and drops for the device. The skilled technicians of the company make sure that the customers return completely satisfied with the services. They also ensure that the privacy of the data is not compromised or breached.
Phixman works on a well-defined and Systematic workflow that ensures the smooth functioning of the company. Our brand is also the parent company of Zixdo and DSW which are the largest doorstep service providers in the sector of car cleaning and detailing. To ensure easier reach, the company has launched an online platform through which our services can be booked anytime. Our toll-free numbers are still a way to reach us.
In the process of expanding its services to other parts of India and Asia, Phixman is taking a step forward to collaborate with people as franchise partners. Our company will also help them sail through the crucial setup phase.