Mr. Rhythm Announces his Joint Franchise Launch with Doorstep Wash, Shakeb Rahman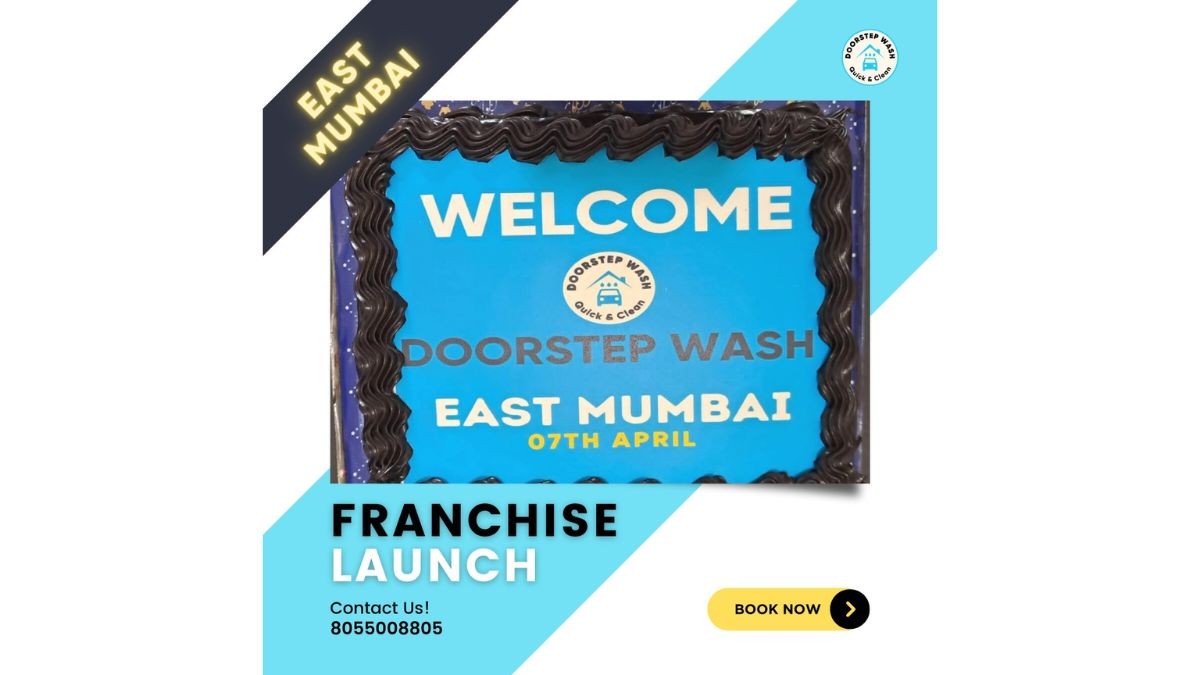 New Delhi – The largest chain for automobile doorstep cleaning is Doorstep Wash. DSW presently has more than 100 franchise setups in various locations around Asia and India, while more than 30 setups are in the planning phase. The business has a large consumer base not just in India but also in Turkey and Nepal, and it plans to spread that base to other Asian countries. DSW has now started providing the services in its franchise setup in East Mumbai. DSW and Mr. Rhythm, who share ownership of this franchise, jointly announced the setup's official inauguration on the 07th of April. 
The company's distinctive proposition is its doorstep cleaning and detailing services. Although the idea of car cleaning and washing at the doorstep may seem an impossible task, Doorstep Wash has made it a reality. Many people have benefited from our service not only by taking the service but also in terms of time savings and a reduction in unproductive hours. As a result of the opening of our franchise in East Mumbai, locals can now take maximum advantage of our services.
Zixdo and Phixman.com are the foundational businesses of our business. The professionals from these businesses have worked extremely hard to build this chain and guarantee its flawless operation as a brand. The technicians are yet another crucial component of our business; they are in charge of ensuring our services are at the ground level. Our high-end portable machines, which easily do the task at your doorstep, are another important part of our business.
The business has introduced a portal of its own through which the services can be booked; this platform has an easy-to-use interface making it easier for everyone to use. For many people, Doorstep Wash is a household name that is renowned not just for offering top-notch services but also for maintaining the hygiene of the surrounding area.
The business is currently offering more franchises to interested individuals and joining them in this business with life-long benefits. During the initial phase, DSW will offer assistance.