Zixdo & Mr. Mehboob Jointly Launches Former Franchise in Akbarpur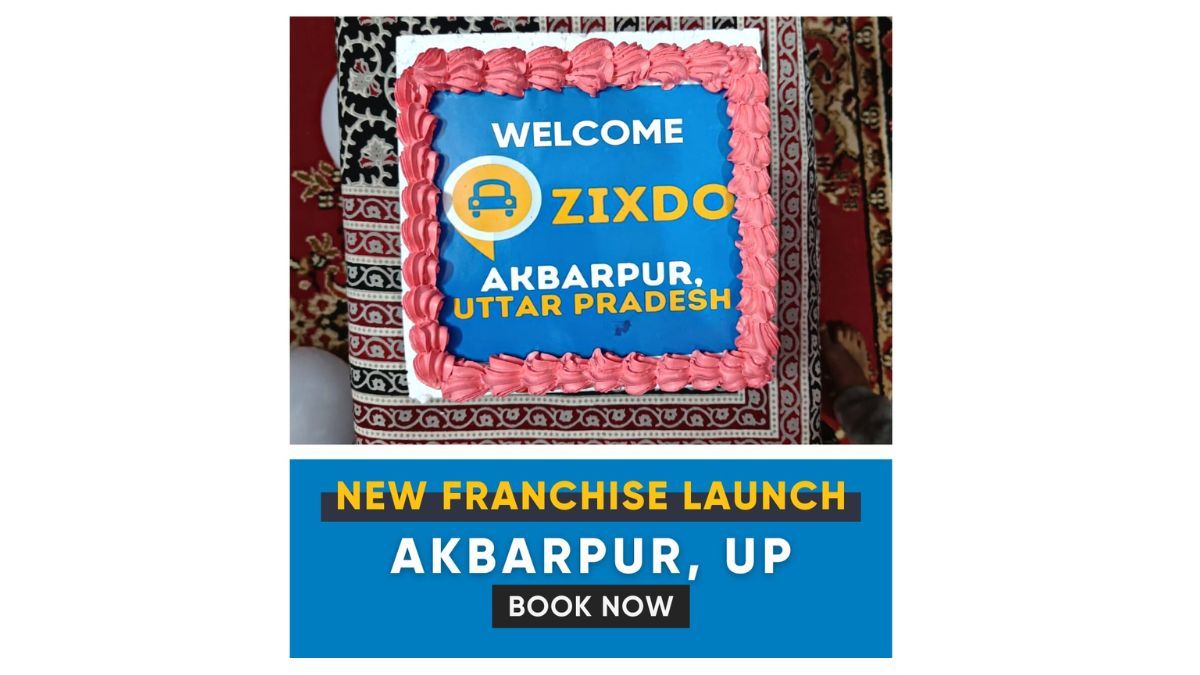 New Delhi (India), April 27: Since Zixdo is already well-known to Indians, the company is working hard to expand across the entire country. Zixdo has opened a franchise location in Akbarpur as a part of its expansion strategy. On March 31, the franchise became fully operational with the aid of its franchise partner, Mr. Armaan Mehboob. Zixdo is the only business now providing car cleaning and detailing services at customers' doorsteps. The company has operations outside of India in Turkey and Nepal as well, and it is anxious to expand into the rest of Asia.
Zixdo is a sub-brand of Phixman.com, the biggest gadget repair service provider chain in Asia. The Phixman experts and professionals have created a precise operating model for Zixdo, giving the company a firm foundation. Since its inception, Zixdo has been guided by the idea of minimizing the challenges associated with getting a car serviced at a shop and cutting down on time spent there.
Zixdo's bright specialists guarantee a fantastic work environment within the organization, and our skilled technicians guarantee the work environment on the ground. All of these are parts of Zixdo's body. A substantial amount of our business is made up of our high-end portable equipment.
To make it easier for our customers to access our services, we have created a user-friendly online platform. Getting our services is now easier than ever, thanks to the creation of this platform. After scheduling the required services, the client must relax and take a seat while they wait for our professional to arrive at their place. Our experts make sure that the service quality is met in addition to maintaining the environment's hygienic conditions.
As part of its expansion strategy, Zixdo is presently looking for partnerships with enthusiastic business individuals to establish franchises of the company in various parts of the country. You can get in touch with the company if you're interested in making a one-time investment and obtaining lifetime profits. The technicians' first training and other assistance will be provided by Zixdo.