ZIXDO Announces Partnership with Rupam Shirodkar to Open a New Car Cleaning Franchise in Goa 2023, Shakeb Rahman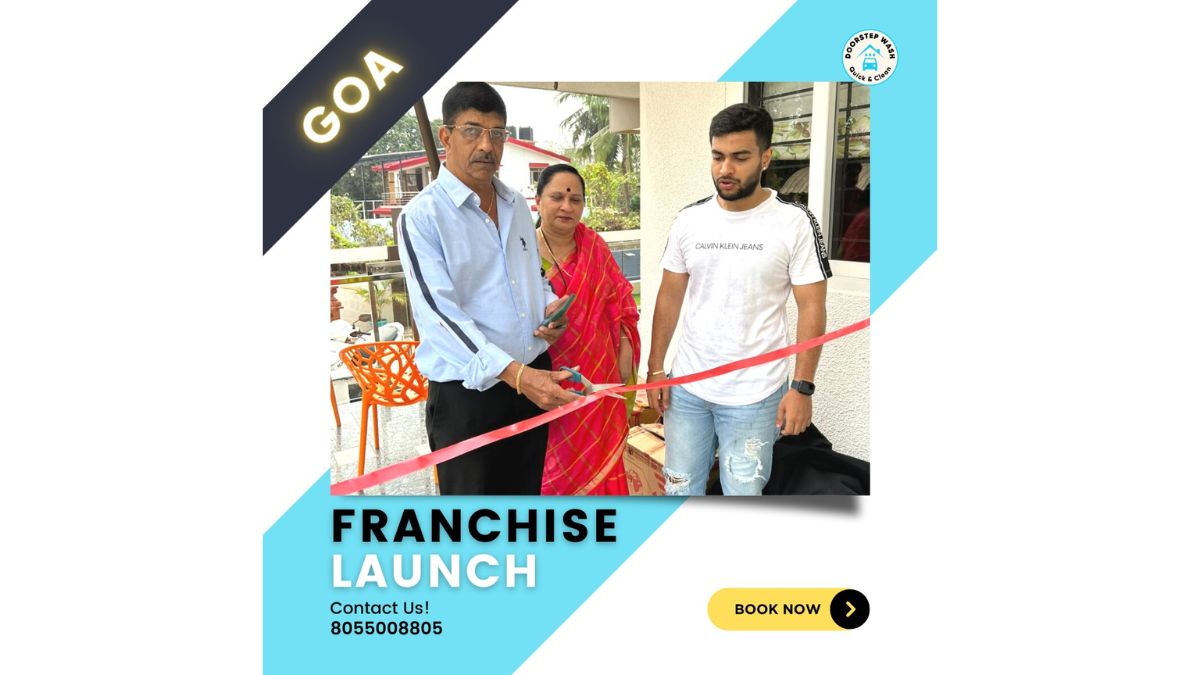 Goa (India), May 3: ZIXDO, a leading provider of professional car cleaning services, is pleased to announce its partnership with Rupam Shirodkar to open a new franchise in Goa. This new franchise will offer ZIXDO's high-quality car cleaning services to the people of Goa, catering to the needs of both individuals and businesses.
ZIXDO has built a reputation for delivering top-notch car cleaning services across India, with a focus on quality, convenience, and affordability. The company prides itself on its state-of-the-art equipment, eco-friendly cleaning solutions, and highly trained staff, who provide a personalized touch to every service they deliver.
The new franchise in Goa will be led by Rupam Shirodkar, a local entrepreneur with a passion for cars and a proven track record of success in the service industry
"I'm thrilled to partner with ZIXDO to bring their professional car cleaning services to the people of Goa," said Rupam Shirodkar. "I have always been passionate about cars and providing high-quality services to customers. With ZIXDO's support and expertise, I am confident that we can build a successful business that will serve the needs of car owners across Goa."
ZIXDO's partnership with Rupam Shirodkar underscores its commitment to expanding its footprint across India, bringing its world-class services to more people and communities. The company's franchise model enables entrepreneurs like Rupam to leverage ZIXDO's brand recognition, operational expertise, and marketing support to build a thriving business that serves its local community.
"We are excited to partner with Rupam Shirodkar to open our first franchise in Goa," said the spokesperson for ZIXDO. "Rupam's entrepreneurial spirit and passion for delivering exceptional customer service make him an ideal partner for us. We are confident that together, we can create a successful business that offers the highest-quality car cleaning services to the people of Goa."
The new ZIXDO franchise in Goa will offer a range of services, including exterior and interior car cleaning, detailing, polishing, and basic foam wash. The company's state-of-the-art equipment and eco-friendly cleaning solutions ensure that every service is delivered to the highest standards of quality and safety.