Phixman.com Offers their Franchise to be Operational in Rewa, MP with Mr. Saurabh Digwani & CEO Shaad Rahman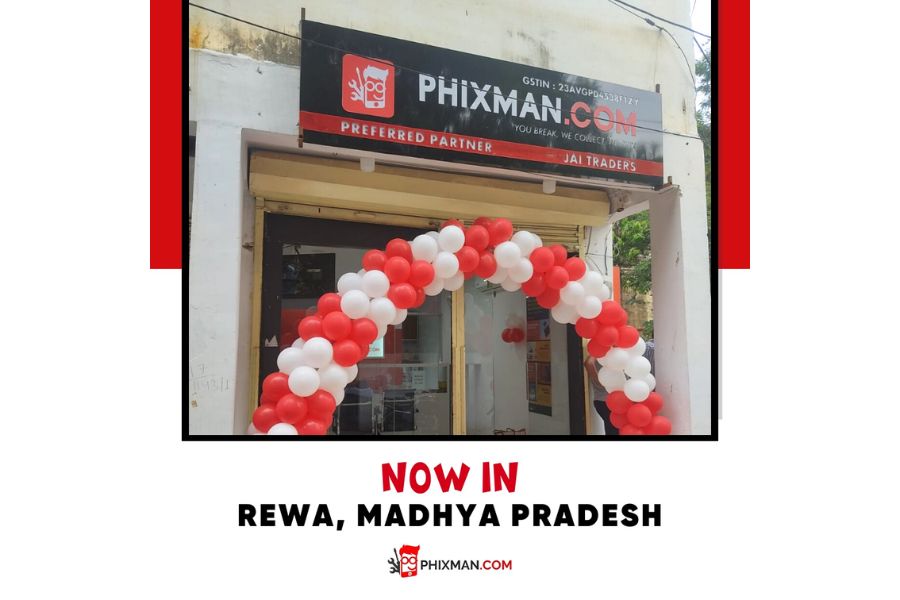 New Delhi (India), May 17: Phixman.com has now launched its franchise in central India; its chain setup became operational in Rewa, Madhya Pradesh, on the 2nd of May. This franchise is co-owned by Phixman.com and Mr. Saurabh Digwani. With the launch of this franchise, Phixman.com has crossed a benchmark of owning more than 100 franchises in India as well as in Asia; the company is planning to launch over 30 more franchise setups across different cities of India.
Following the concept of Made in India, Phixman.com has established itself as the largest chain brand grown in India. It is the largest gadget repair chain that is running successfully across numerous cities, with its USP of single-day repair and pickup and drop facilities for devices. These features have helped our brand to emerge as a market leader in the sector. Another feature that makes us a trustworthy brand is that we ensure that the security of the customer's data is not compromised at any cost. The skilled technicians of the company ensure that the needs of the customers are fulfilled.
Our organizational structure within the company and the easy-going workflow of the organization helped the company to grow manifolds and also make sure that we provide the best of services to our customers. The company has taken a step forward for better reach and has launched an online platform through which our services can be booked along with reaching us on our toll-free number. The platform has an easy-to-use interface and can be used by customers of any age group.
Phixman.com is currently looking to expand its base to more cities in India and provide services to the maximum number of people, so it is inviting people to invest in this one-time investment business and become our franchise partners. We will make sure that the newly launched franchises can sail through the initial phase.