Mr. Punshi & Phixman.com Announces the Opening of the Franchise Setup in Rudrapur, Shaad Rahman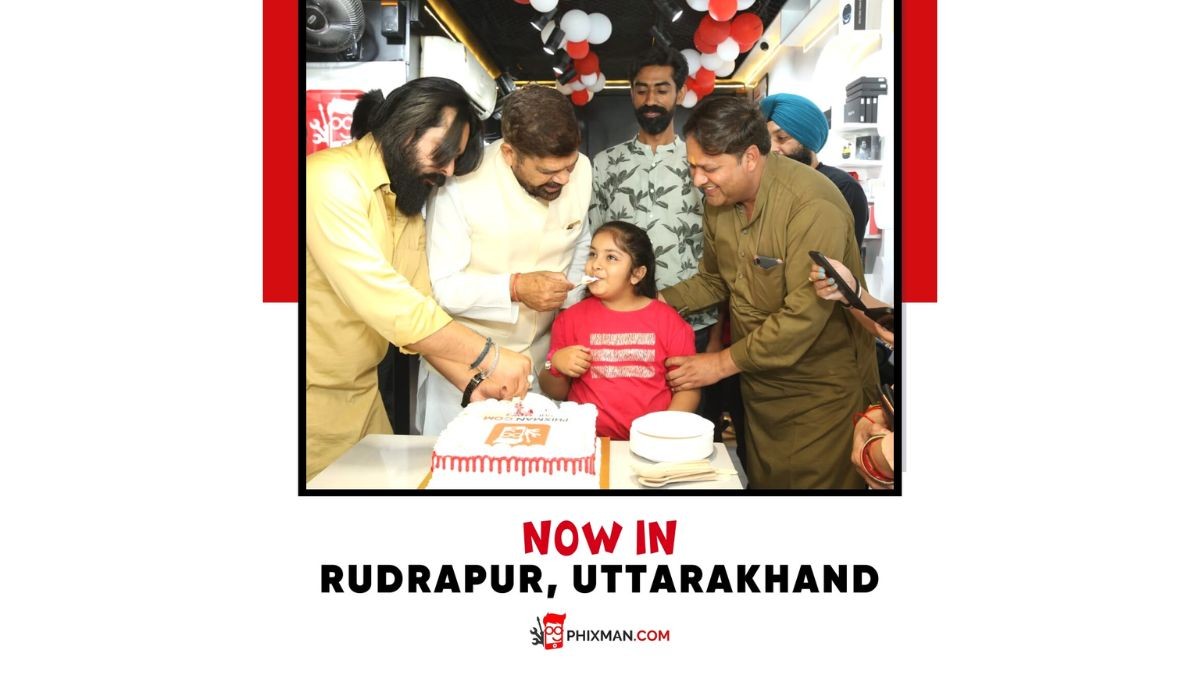 New Delhi (India), April 27: The largest chain offering mobile and other gadget repairs in a single day is Phixman.com, the well-known brand for gadget repairs. Among its customers, Phixman.com has established a solid reputation as a reliable brand for such services. With this, the business takes one step forward towards expansion and opens its franchise in Rudrapur on the 03rd of April. Mr. Deepak Punshi is the co-founder of this franchise along with Phixman.com. Despite the fact that our company is already a well-known brand, allow me to introduce you to it.
Phixman.com is the biggest chain providing device repair services in Asia, especially in India, Nepal, and Turkey. The one-day repairs and pick-up and delivery services for the gadgets are part of Phixman.com's USP. There are already over 250 Phixman franchisees operating around Asia, and another 30 are in the planning stages and waiting to be opened. The company has a well-organized structure in place to provide the best services possible to its customers.
No consumer returns with a device that isn't working properly, thanks to our technicians. At all costs, they make sure that the expectations of the clients are met. We have introduced a user-friendly platform for clients to contact us in order to broaden our reach. We make sure that no damage is done to the data while we are providing the services and that data security is not compromised. As part of our services, we also assist consumers in finding refurbished electronics at a cost that works for their budgets.
Phixman.com is currently anticipating further chances to grow its chain. The business extends a warm invitation to aspiring business owners to join us as franchise partners and help us expand. Our business will offer the technical and other support needed during the initial setup phase. Through our website, interested businesspeople can get in touch with us.