Phixman Provides Services to the Citizens of Itanagar, Shaad Rahman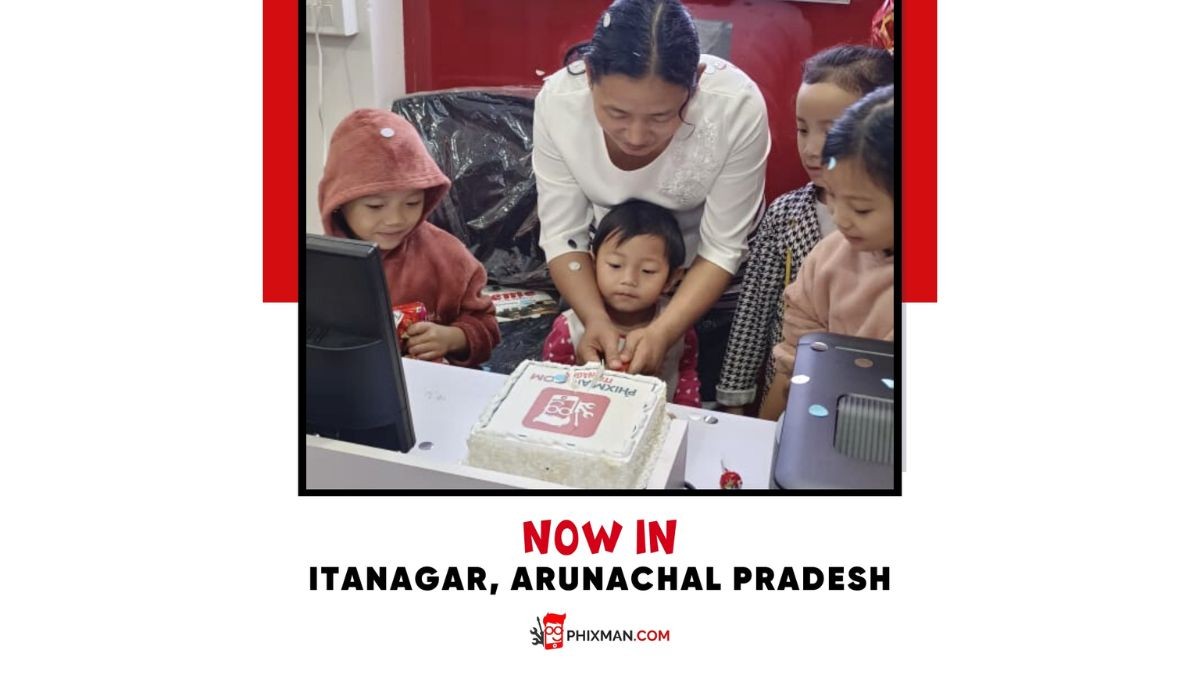 New Delhi (India), April 27: The brand, Phixman, may be known to you. It is a well-known brand in the Asia-Pacific market for single-day repair of gadgets. The business has over 250 stores in India in addition to a sizable customer base in Nepal. The franchise is currently getting ready to launch its first location in Itanagar, Arunachal Pradesh, in collaboration with Mr. Arun Biri. This franchise will be open for the citizens from 03rd April. This rapidly growing company in the city will ensure the single-day repair of the gadgets and will also provide a pickup and drop facility for the gadgets.
Since its founding, the company has served a large number of people, and it is now operating in Itanagar to help you maintain the equipment of the gadgets. Phixman can also help you buy refurbished equipment at reasonable prices in addition to mending all of your electronic equipment.
The structured organization of the company ensures that along with a free-flowing working of the company, the services provided are top-notch. Our company's highly skilled professionals make sure that the problem is fixed and does not occur again. To make a reservation for our services, you can make a call on the company's toll-free number or visit our website.
Phixman's main goal is to assist clients in fixing their gadgets while ensuring that the confidentiality of their personal data is never jeopardized. When such services are necessary, our quality services are always valued, which has helped us establish a reputation for ourselves. The quality of services offered in this industry has improved due to the higher standards of our brand.
Phixman is inviting other businesses to collaborate with us as our franchisees and invest in this high-yield company with a planned expansion. We'll help the partner get through the difficult initial phases of a business. We'll be there for you each step of the way, providing both professional assistance and all kind of assistance.