Rakesh RP Nair is a well-known name in the world of entrepreneurship and business strategy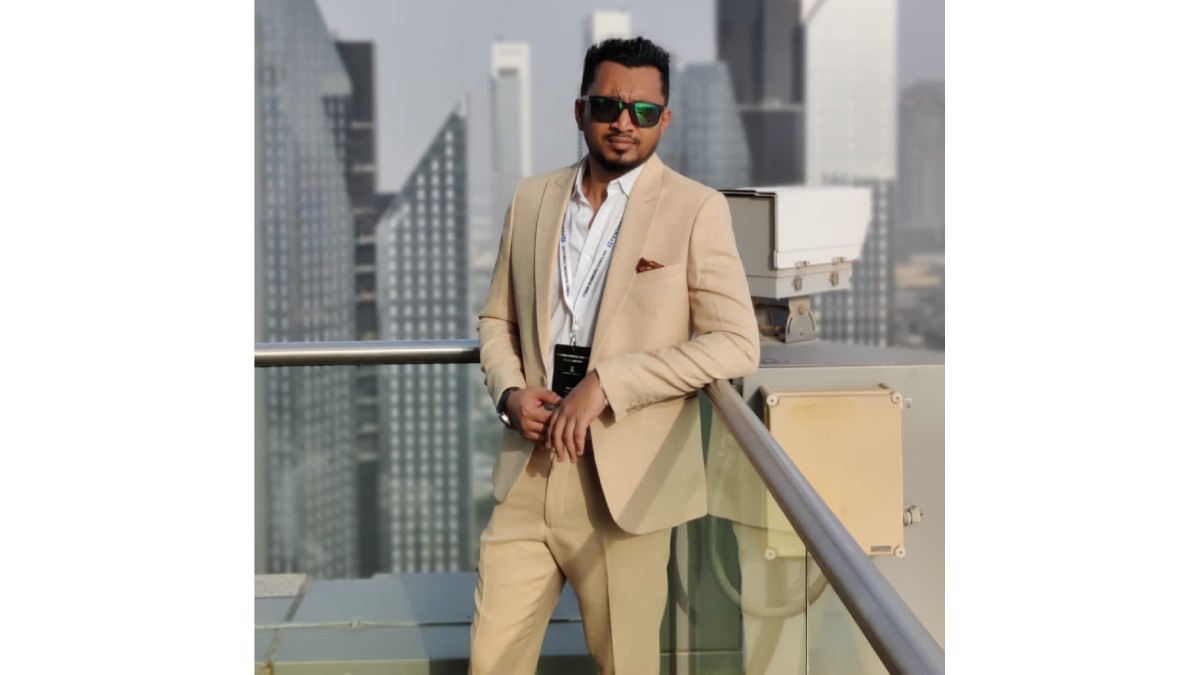 Rakesh RP Nair is a well-known name in the world of entrepreneurship and business strategy. With his extensive experience and expertise, he has helped countless businesses achieve success in their respective industries. He is renowned as a serial entrepreneur, opportunity creator and a go-to-market strategist.
As a serial entrepreneur, Rakesh RP Nair has started and grown several successful businesses over the years. He has a keen eye for identifying opportunities and converting them into profitable ventures. His experience and knowledge have been instrumental in helping other entrepreneurs in various industries, helping them navigate the challenges of starting and growing their businesses.
Rakesh RP Nair's notable achievements are being the co-founder of Torgos Management and MICE Experts.
Torgos Management is a business conferences and technology events company. With his vast knowledge and experience, he has helped Torgos Management establish itself as a leading company in this sector. The company specializes in organizing events and conferences for various sectors, including banking, healthcare, education, retail, technology, and government.
In addition to Torgos Management, Rakesh RP Nair is also the co-founder of MICE Experts – a 360 degree PR and Marketing boutique agency servicing various businesses and individuals with their PR and brand building. Rakesh RP Nair's expertise has helped many businesses successfully launch and promote their products or services. His deep understanding of customer behavior and market trends enables him to develop effective marketing strategies that generate leads, increase sales, and build brand awareness. He has worked with both startups and established companies, helping them reach their target audience and achieve their marketing objectives.
Based on his keen interest in the field of Cyber Security, Rakesh RP Nair has successfully hosted a series of Cyber Security events by the name of Cyber Warriors Conclave. He is also the publisher of Cyber Warriors Middle East Magazine. With his expertise and knowledge, Rakesh has helped businesses in the region stay ahead of the curve when it comes to Cyber Security.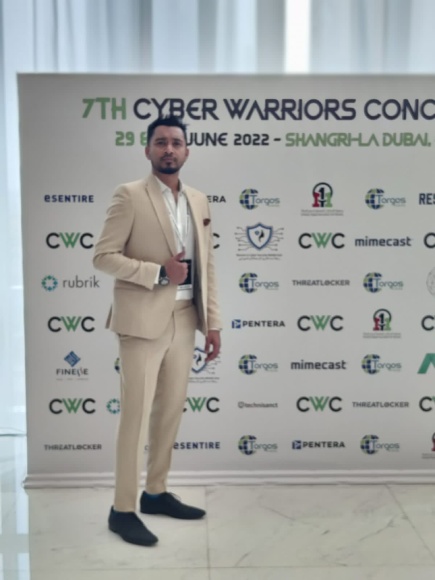 Apart from his professional achievements, Rakesh RP Nair is also known for his philanthropic efforts. He is a strong advocate for education and has worked with various organizations to provide educational and skill development opportunities to underprivileged children. He has supported various social causes, including healthcare, disaster relief, and sustainability.
Rakesh RP Nair is a versatile business leader, possessing diverse skills and abilities. He has contributed significantly to the growth and development of various industries, particularly in the areas of entrepreneurship, go-to-market strategies, PR, marketing and event management. His commitment to social causes and philanthropy further highlights his admirable character and leadership qualities. With his expertise and strong network in various sectors in the Middle East, Asia, and other parts of the globe, he is a valuable asset to any organization looking to grow and succeed in the business world.
You can connect with him at Linkedin to learn more.