Tesla Hikes Prices for Key Global Markets in the US, China, Japan, and Canada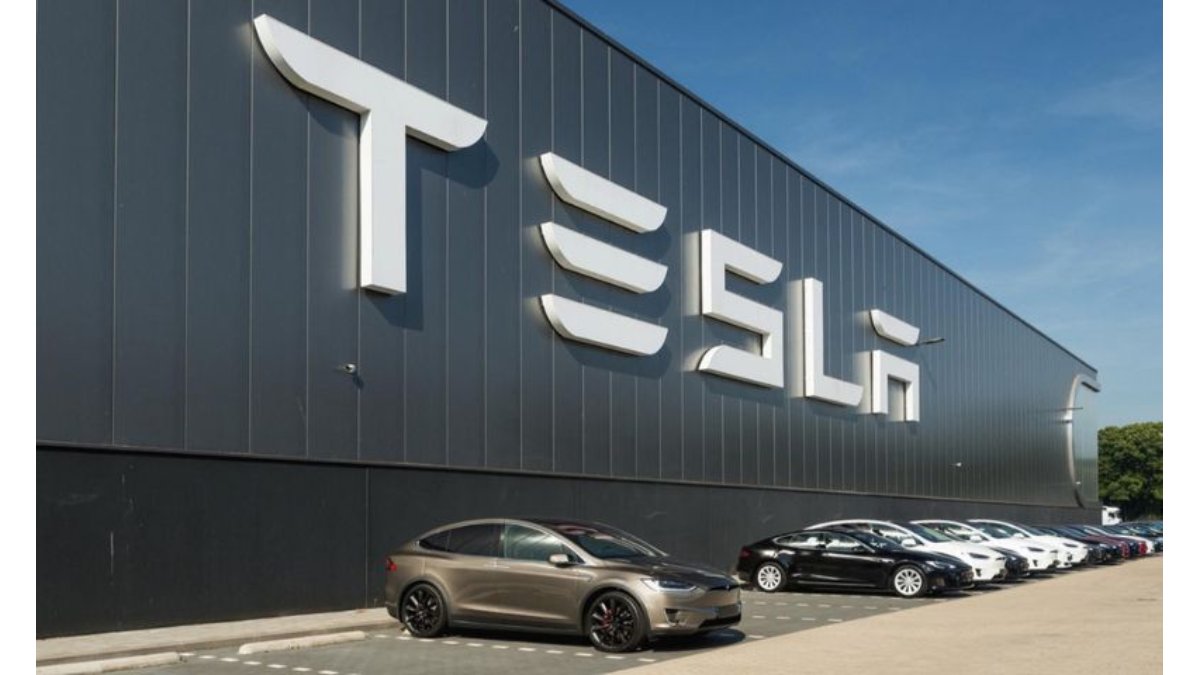 Tesla Inc.'s website revealed on Monday that prices have increased by up to $290 in Canada, China, Japan, and the United States. Previously, the company had reduced prices on its top-selling vehicles since the beginning of the year.
The hike was Tesla's first on its two top-selling models simultaneously in various markets, despite the fact that costs across its lineup are a lot lower than in January, after a round of discounts.
Elon Musk, the company's chief executive, stated a month ago that the rollout of self-driving software for a larger fleet of vehicles would prioritize sales growth over margins.
Tesla has switched to a real-time pricing model since January that is more like ride-sharing or airlines than the fixed prices of the traditional auto industry model.
Musk has stated that the company is willing to sacrifice margin in exchange for increased sales volume. However, in order to match deliveries with output, the company is also looking to raise prices where possible.
The base Model Y and Model 3 prices in the United States had increased by $250 by Monday, according to Tesla's website.
According to these websites, prices changed about the same amount in China, its second-largest market, as well as in Canada and Japan.
It was the first time since January that Tesla has expanded the price of its least expensive car, the Model 3, in the US.
In comparison to the beginning of the year, the entry-level, rear-wheel-drive Model 3 is still about 14% cheaper in the United States. In Tesla's largest market, the long-range Model Y is still about 24% cheaper.
In Canada, Tesla raised costs by C$300 ($222) for the performance versions of its Model 3 and Model Y. In Japan, costs for the entry-level Model 3 rose 37,000 yen ($269).
According to the website, Tesla increased the price of variants in China by 2,000 yuan, or $289.
When Tesla began price cuts last year in China, it started a price war in the world's largest market. It and other established automakers are facing growing competition from a variety of domestic electric car brands led by BYD Co Ltd.