Alireza Naghizadeh explains how to become a digital marketing expert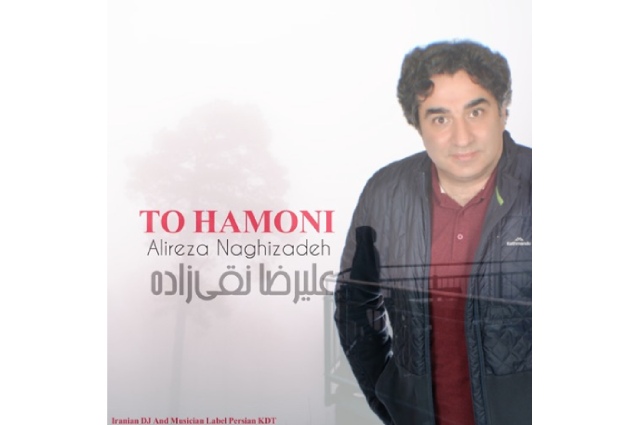 The skill of a digital marketing expert
A digital marketing expert has different skills. He must have relative mastery of all areas of digital marketing and be an expert in one of these areas. Here are some skills needed by digital marketers.
e-mail marketing
Email marketing is one of the oldest digital marketing skills. You can communicate with people by email and communicate with them by sending newsletters, announcements.
Search Engine Marketing (SEM) and SEO
SEO plays an important role in the success of a digital marketing campaign, which is why learning how to optimize your website is important for search engines. Acquiring SEO skills makes it easier to work with other online marketing methods. Although you will most likely have a dedicated SEO expert on your team, as a digital marketing expert if you are supervising and supervising their SEO work; It is important to you and it will be a positive point. The best and most useful way to teach SEO is the experience of working with SEO. Also, read about search engine marketing to get acquainted with Google's way of thinking, in addition to the technical aspects of the work!
 Analysis tools
One of the most important skills of a digital marketing expert is analyzing things like the SEO growth of the site. For this reason, a digital marketer must have mastered tools such as Google Analytics and Google Search Console. Also, the ability to analyze social networks using different tools is an important skill in this field.
Design thinking
You are not going to do the design work, but you should supervise and communicate with the work of site and social network designers.
 Content marketing
Undoubtedly, content marketing and digital marketing are closely related. As a digital marketing expert, whether you want to improve your SEO or monitor your social media, you need engaging content.