Principles of successful investment from the perspective of "Elham Salari" of a successful investor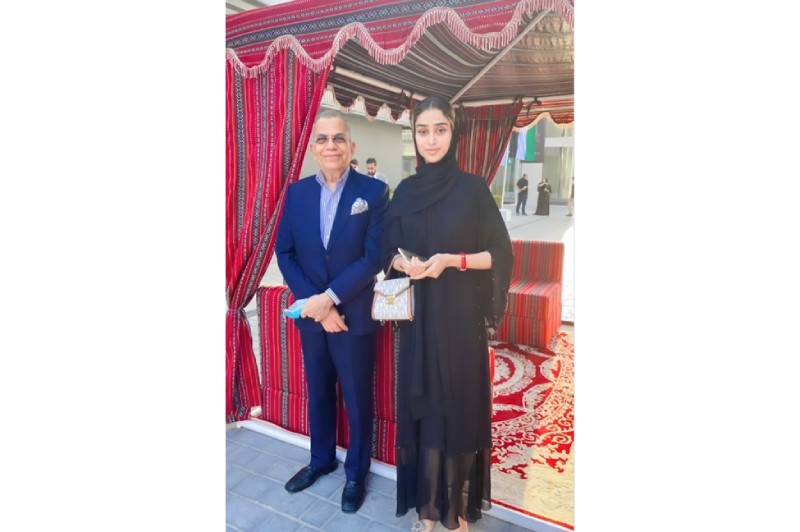 Learn first
One of the most basic principles in investing is to be familiar with your target market and receive the necessary training.
You must always accept the mental assumption that you can not enter any market without training. Because it may cause you to lose your capital.
Remember that even Warren Buffett did not initially start investing like an expert.
The best investors in the world, at first, had no information and were new. But with training and perseverance and the application of successful investment principles, paved the way.
In addition to the initial acquaintance, you should also explore all aspects; Learn how to assess target market conditions and the challenges involved.
If you do not have the basic ability to know the markets; Refer to the educational institutions that work in this field.
Decide whether the investment is short-term or long-term
Determining the time and duration of investment is important in investment decisions. Achieving your goals takes several times.
For example, if you have chosen long-term investment; therefore, you should not consider goals that are applicable in the short term and do not expect such a profit, and vice versa.
How risky are you?
Assess your risk-taking power, and before you start investing, take a look at the important decisions you are making at a critical time in your life and evaluate yourself.
Your mind must be prepared for a crisis. If you can not manage yourself in a time of crisis; Potential risks stand in the way of your investment.
One of the most important principles of successful investing is to identify your risk-taking and even risk aversion. To avoid instability and unpreparedness in times of crisis. Because you may lose your capital
Identify the target market and form an optimal portfolio
Among the principles of proper investment, the optimal combination that people choose for their portfolio; it's too important.
Try to keep your savings as different assets. No investor puts all his eggs in one basket.
Avoid devoting all your money to buying a stock or other asset.