Always keep a postive view point towards your passion :-Tarun Rao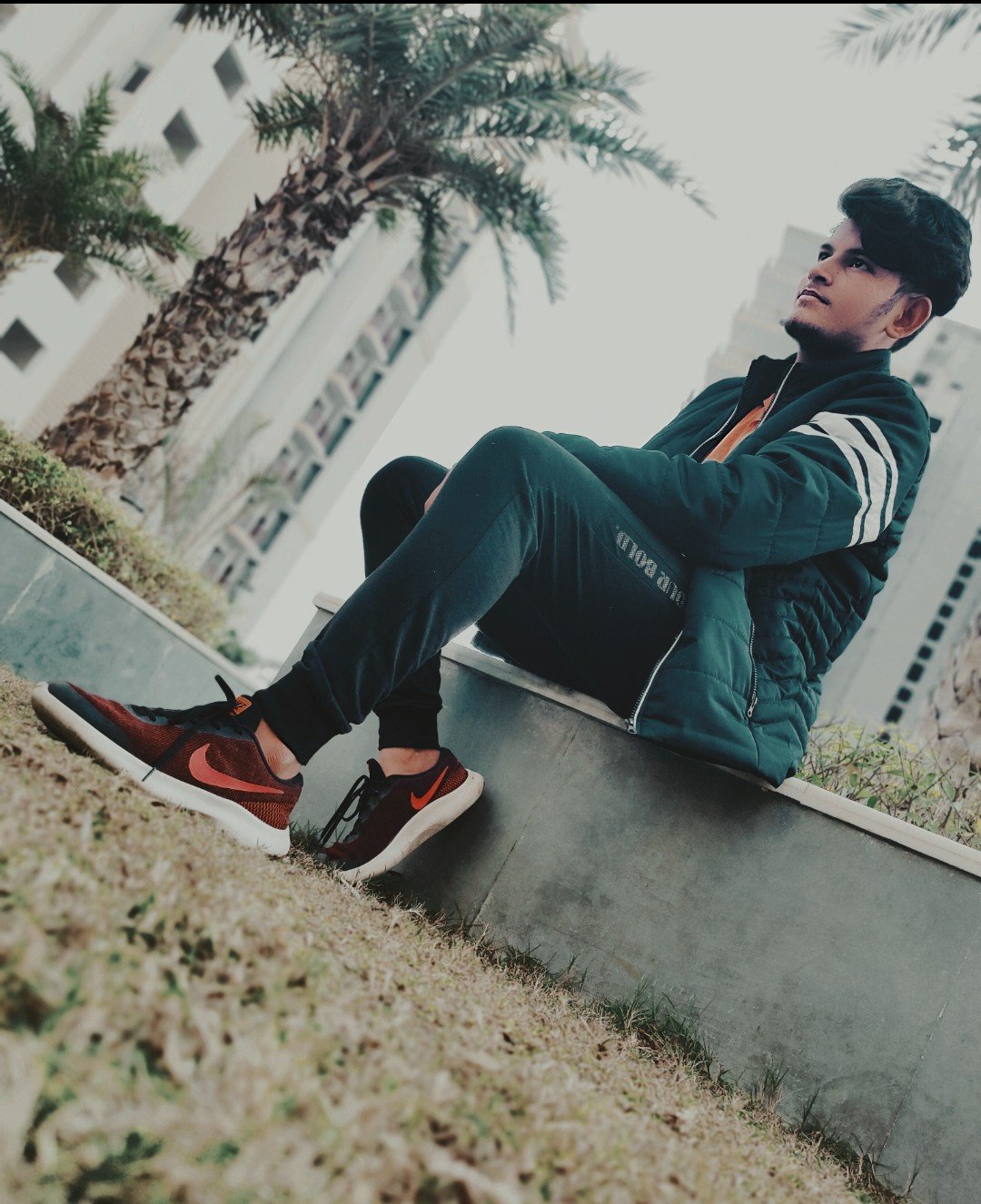 People may have seen a lot of faces , but the face we are talking today is very talented.Tarun Rao is one more name who has proved that acting is more about expressing yourself on the screen. Not just a singer, he is a versatile Model with his great looks and creative mind.. Hailing from Rewari (Haryana). He is only 17 years old.
He regularly works on his creative skills rather than the looks. He finds family support is very important for anyone who struggles since it helps people to stand firm and face the challenges comes in their way. This applies to any career or goal built in his or her life and not just confined to modelling or creative field. With these ideas, he often encourages the youngsters to follow their dreams and work hard seeking the support of their families.
In a sense, Now he has emerged as an inspiration for many actors and models. Being enthusiastic about acting.. Tarun Rao has a positive view point of never giveup. They think that if you really love your passion , then you should always honest to your dream and achieve it with all of your diligence and enthusiasm.