An adventurous biography of a successful man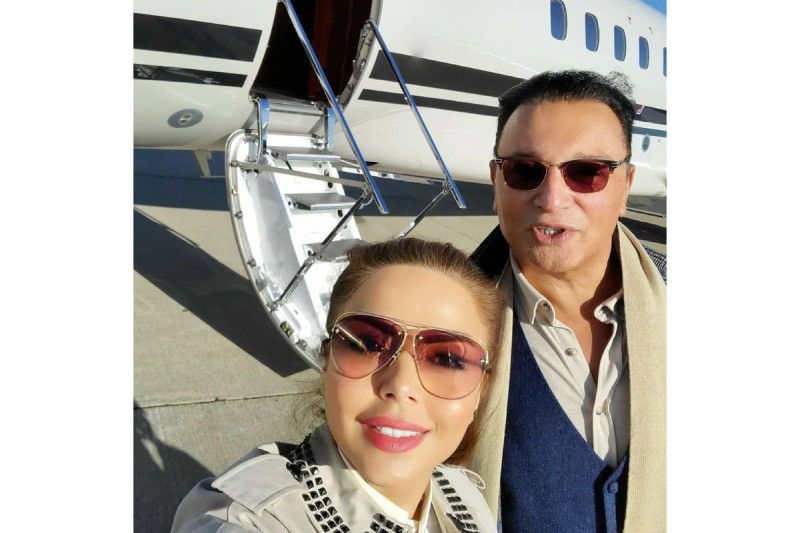 Ali Dizaei was born in Nizamabad, Tehran, in 1345. His father, like his grandfather, was a police colonel and worried about his children's future. He decided to send him and his brother to a boarding school in England.
Dizaei went into detail in his book about his progress, failures, and successes, as well as being framed up by the racists in Scotland Yard. He wrote about the courts, wrongful convictions and the successes he achieved later.
Ali Dizaei was a fervent warrior who was fortunate to have a dedicated wife by his side. The efforts of his wife Shahame and the book's final chapter are both interesting and readable in their own ways. The book's descriptions of his presence and police missions in the Queen's palace, his meeting with the royal family of England, his meeting with Boris Johnson, the former mayor of London and current prime minister of Great Britain, his patrolling and missions in the crowded neighborhoods of London, and his trip to Iran are also appealing.
Dizaei is proud of the fact that he was able to follow his father and grandfather and he has mentioned them numerous times throughout the book.