An interview with Meeta Vengapally on her journey to becoming a leading lifestyle influencer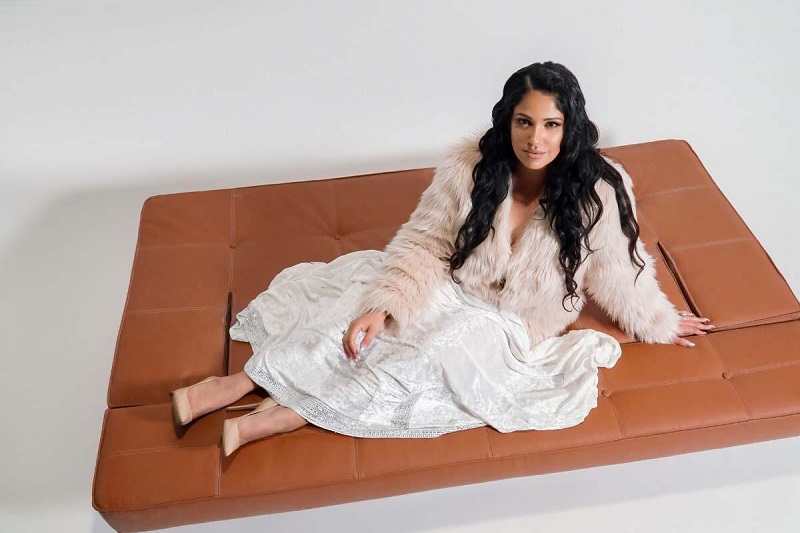 It's 2019 and Instagram is buzzing with some of the most talented and accomplished influencers who are inspiring their followers every day. But, while many think that being an influencer is easy, trying to expand your followers and regularly coming up with unique and entertaining content most certainly isn't. One influential influencer who is adding more value to the lives of people from her ever-growing fan base is boss lady Meeta Vengapally.
Meeta uses Instagram to give her 144k+ followers a glimpse of her life. Her endeavor is to motivate as many people as possible to adopt a healthy lifestyle and look gorgeous, every day. Meeta has been a spokesperson and model for over 500 renowned brands across the world. She has also been invited to participate in the Miss USA pageant on full scholarship. Even with so many feathers in her cap, the mother of two believes that her biggest achievements are her children; 10-year-old Winston and 9-year-old Sitara are both following their mother's footsteps and pursuing acting.
Indian American model, actress, influencer, and mother of two, Meeta Vengapally is a woman of many talents. Along with being one of the most sponsored person on Instagram, she is also a focused and strong-willed person. Meeta explains how she managed to tackle Grad school and give birth to her lovely children at the same time. Post-delivery, she turned to CrossFit to lose the baby weight, and while CrossFit did helpher get back in shape, Meeta realized she was spending a lot of time on planning, shopping and cooking meals specifically required for her training.
With her grit, determination and passion, Meeta is at the forefront of generating fashion and lifestyle content that inspires a generation. Meeta Vengapally is a fashion icon to look up to, someone who quells self-doubt, and makes women proud of who they are, as they are. She is serving as an inspiration to many women to dream big and leave their mark on the world.