Lifestyle
COVID-19: Adelaide Central Plaza Asks Shoppers to Maintain A Two Arm-Lengths Distance Between Others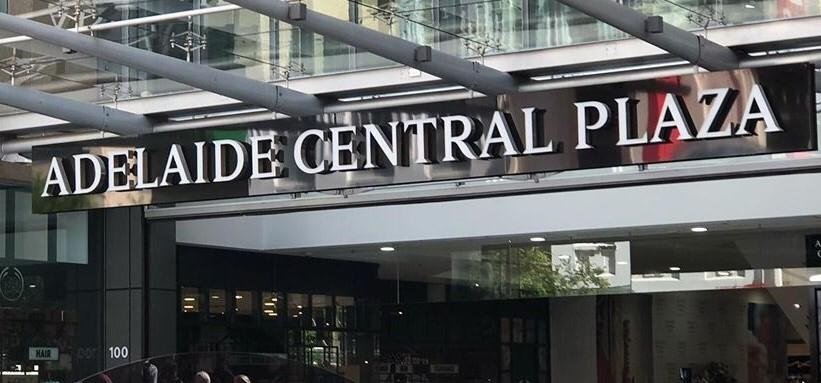 Adelaide Central Plaza, where you will find all of your shopping needs under one roof, is delighted to announce it is fully reopening to the public. In addition, the Plaza has gone the extra mile to assure visitors always "Shop Safe" post the Covid-19 pandemic. The entire Plaza now requires shoppers to practice social distancing and to use hand sanitizers that have been placed at every shopping stop throughout the mall. The use of face masks is also encouraged.
Adelaide Central Plaza is known for housing the most sought-after labels in South Australia, as well as international brands such as Tiffany and Co, Solid Gold Diamonds, Pandora and David Jones, among others, and for showcasing the highest end retail brands in the State, which makes shopping ideal for everyone!
Besides offering a unique shopping experience; the Plaza also invites customers to "stay awhile" in a number of their luxurious locations. Their cafes offer several options for customers – enjoy a drink at one of the trendy new areas, experience an authentic Italian or Asian homestyle meal in one of their cafes, or stay an entire weekend so you can become reacquainted with everything the Plaza has to offer! Of course, all areas and cafes have precautions in place to keep customers safe, no matter what they choose.
Rundle Mall also features state-of-the-art galleries, South Australia's museums, a State's library, the South Australian and the Adelaide Universities, and the Festival Center, which attracts millions of tourists annually. As the Plaza continues its remarkable reinvigoration, the grand plan is to create a residential tower above the Plaza, which will no doubt become the place to be.
The Adelaide Central Plaza has undergone a full health check and come out stronger than ever. At the top of the list is following all safety guidelines required by the State and adding features to the mall that protect the health of every customer, and create a clean and safe shopping environment for all.
With the Plaza now open for business seven days a week, please check individual store hours by visiting the official website of the Adelaide Central Plaza.