Digital Marketing Consultant Jiten Thakkar suggests Business Should Use SEO During the COVID-19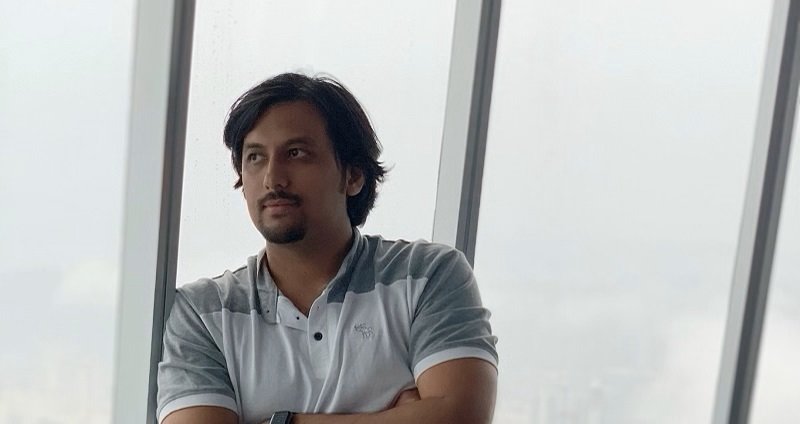 SEO or Search Engine Optimization is the practice of increasing both the quality and quantity of website traffic and exposure to your brand, through non-paid search engine results.
It's about understanding what people are searching for online, the answers they are seeking, the words they're using, and the type of content they wish to consume, so that you provide it for them in a way that they don't have to go through a stressful experience as they search for it. SEO places the products or services(websites) right at the top of a search engine's possible, most suitable results when certain key words are keyed in.
Your business should totally embrace SEO as a marketing strategy especially now with the outbreak of the corona virus. "Why?" One may ask, well it is because of a number of reasons.
SEO makes it easy for your prospective customers to find you when they are searching for you, or for your products and/or services. This it does by placing you high in the search engine ranking. The higher your ranking in a search engine, the more chances are for prospects to see your site and click on it to engage with you says Jiten Thakkar
This is not a light thing for businesses as it could translate to major profits if utilized properly. Take for instance a business that sells a specific kind of protective masks; If a good SEO strategy will open up a whole world of new prospects to it when they look for masks or similar targeted keywords on search engines. According to statistics, it is estimated that mobile phones alone accounted for 48% of web page views worldwide. All these people will be placed in a position where it will be inevitable for them to see your site, just because it was among the top ranked websites in a search engine.
Increased visibility is almost always accompanied by increase of web traffic. This is one of the main goals of SEO as to generate business, you need traffic to your website. This is how it works, everybody is always looking for something, in their search, they see your page among the top sites of a search engine. It is highly probable that from this point, most of them will click on it to find out whether you really have what they are searching for or not. This way loads of traffic will flow to your website thus increasing significantly the chances for sales to be made.
Another reason why SEO will be beneficial to your business is that it gives you insights into your customers' behavior. This data includes how they search, how they browse, which language they use among others. This is extremely valuable because it can help you make more informed decisions regarding your business and its strategies as you will know exactly what your customers want, how they like it, and when they want it. With this information you simply place the product or service right in front of them, so that they don't have to search for long before finding you. This way you not only gain new customers, but you also gain business credibility and in the process, boosting your business' brand.
Times have proved hard for several businesses due to covid-19 , especially the small businesses, but with SEO taking a central stage in your strategies, there is more than a little chance of sustaining your business, making profits and even growing the business after the pandemic.