Arogyam Ayurveda – The Most Effective Treatment for any illness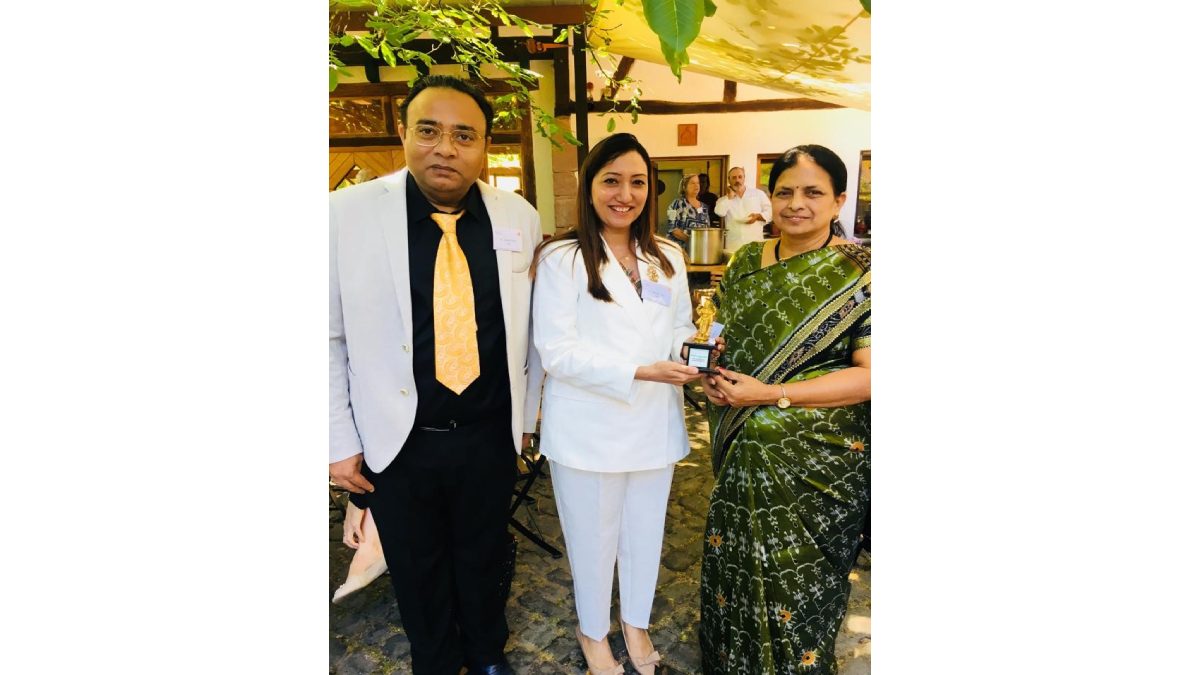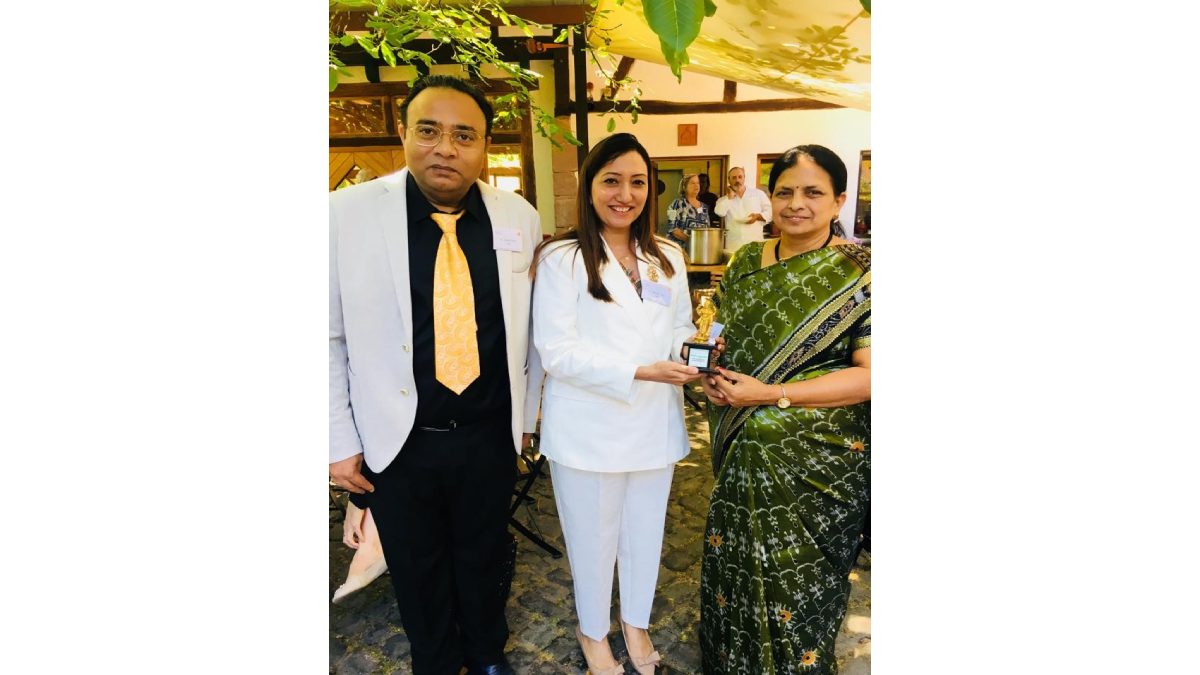 Arogyam Ayurveda was started initially by Dr. Satnam Singh and Dr. Harveen with the aim to cure diseases of the human body with the most natural medicine and without any harmful side effects. Treating thousands, with their excellent research and years of practice, they have come a long way and have marked the crucial presence of Ayurveda medicine.  Dr. Satnam Singh and Dr. Harveen have been awarded by the British parliament and also by Madam Tanuja Nesari (Director of All India Institute of Ayurveda).
They've embarked on their journeys in an impeccable manner and are setting standards for personalized natural medicine in the world of modern medicine. 
They've taken Ayurveda a notch up by providing medicines that are nature-based and harmless for allergies. Their hard work has paid off since formulating such medicines takes a lot of research, effort, and expertise. 
They have climbed the ladder of success by doing their bit for the well-being of society.
What is Ayurveda?
By the word Ayurveda, we mean, the knowledge of life. Ayurveda medicine has proven to be one of the most effective and natural ways of treatment for any illness. It works magically to heal any disease of the body and improvises it completely for a better lifestyle. 
Benefits of Ayurveda
Dr. Harveen Kaur lists the major benefits of Ayurveda treatment as follows
• Weight Management –  Weight loss and weight management can be achieved vigorously with the Ayurveda practice.
• Stress Management – Ayurveda therapy will not only heal your body but also your mind which will eventually reduce your stress levels.
• Skin & Hair – While taking Ayurvedic medicine, you need to take a good and well-balanced diet. When you get on the track, you will find a magical change in the quality of your skin and hair.
• Reduces Health Risks – Be it cholesterol, blood pressure, or any illness, Ayurveda Treatment is the solution. It will improvise levels and maintain your overall health.
Ayurveda medicines cure your overall health and give you the best results.