Bareno : The French DJ Redefining Electronic Music with Afro/Melodic House & Techno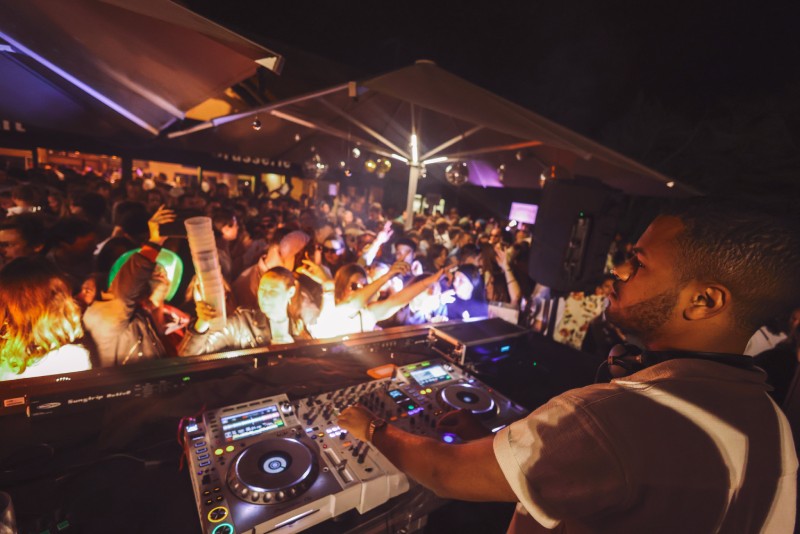 Experience the Mesmerizing Sounds of Bareno – A Rising Star in Electronic Music
Experience the mesmerizing sounds of Bareno, the young and talented French composer, producer, and DJ who is revolutionizing the electronic music landscape. With his unique blend of Afro/Melodic House and Melodic Techno, Bareno has captured the attention of music enthusiasts worldwide. In this article, we delve into Bareno's remarkable journey, his distinctive sound, and the exciting projects that lie ahead.
The Fusion of Influences and Styles
Bareno's musical evolution has been shaped by a diverse range of influences. His time in Madrid exposed him to the grooves of Disco and Soulful House, while encounters with visionary artists in Paris opened his mind to the transformative power of Deep House and Melodic House. Along the way, Bareno discovered the enchanting allure of Afro House, adding a distinctive flavor to his signature sound.
Establishing a Presence and Garnering Recognition
Returning to Lille, Bareno shared his infectious Afro/Melodic House style with local audiences, leaving an indelible mark on the vibrant music scene. From captivating performances at clubs to prestigious open-air events and festivals, Bareno's enchanting sets established his presence and earned him well-deserved recognition from an ever-growing fan base.
A Dedication to Production
In 2022, Bareno made a bold decision to fully dedicate himself to his music career, creating is own record label Bareno Music Production. This pivotal step led to the creation of his debut single, "Dewa". Seamlessly blending Afro-House, Melodic House, and Progressive House elements, the track received widespread acclaim, setting the stage for a promising musical journey. His latest single "Capture" is also available on all platforms since June 9th.
Exploring New Horizons and Future Projects
Bareno's insatiable thirst for innovation drives him to constantly push boundaries and explore new musical horizons. Currently, he is immersed in multiple production projects, fearlessly experimenting with fresh sounds and textures. Brace yourself for his upcoming releases this summer. Additionally, Bareno has a series of highly-anticipated performances lined up for the summer, including appearances on renowned beaches and in major cities across France and Spain.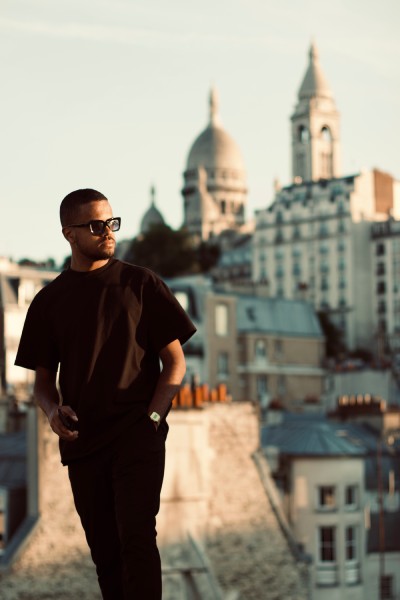 Conclusion 
Bareno's innovative and captivating approach to electronic music positions him as a rising star in the industry. With his distinctive sound and infectious energy, he continues to redefine the genre, delivering unforgettable musical experiences. Stay up-to-date with Bareno's latest releases and performances by following him on social media and visiting his official website. Embark on an electrifying journey with Bareno, the French DJ reshaping the future of electronic music.
For booking inquiries and further information, please contact Jules Escudié, Bareno's booking agent, at +33 7 68 24 43 33 or via email at [email protected].
Website: www.barenomusic.com