BeautyKart's box to groom and glam this season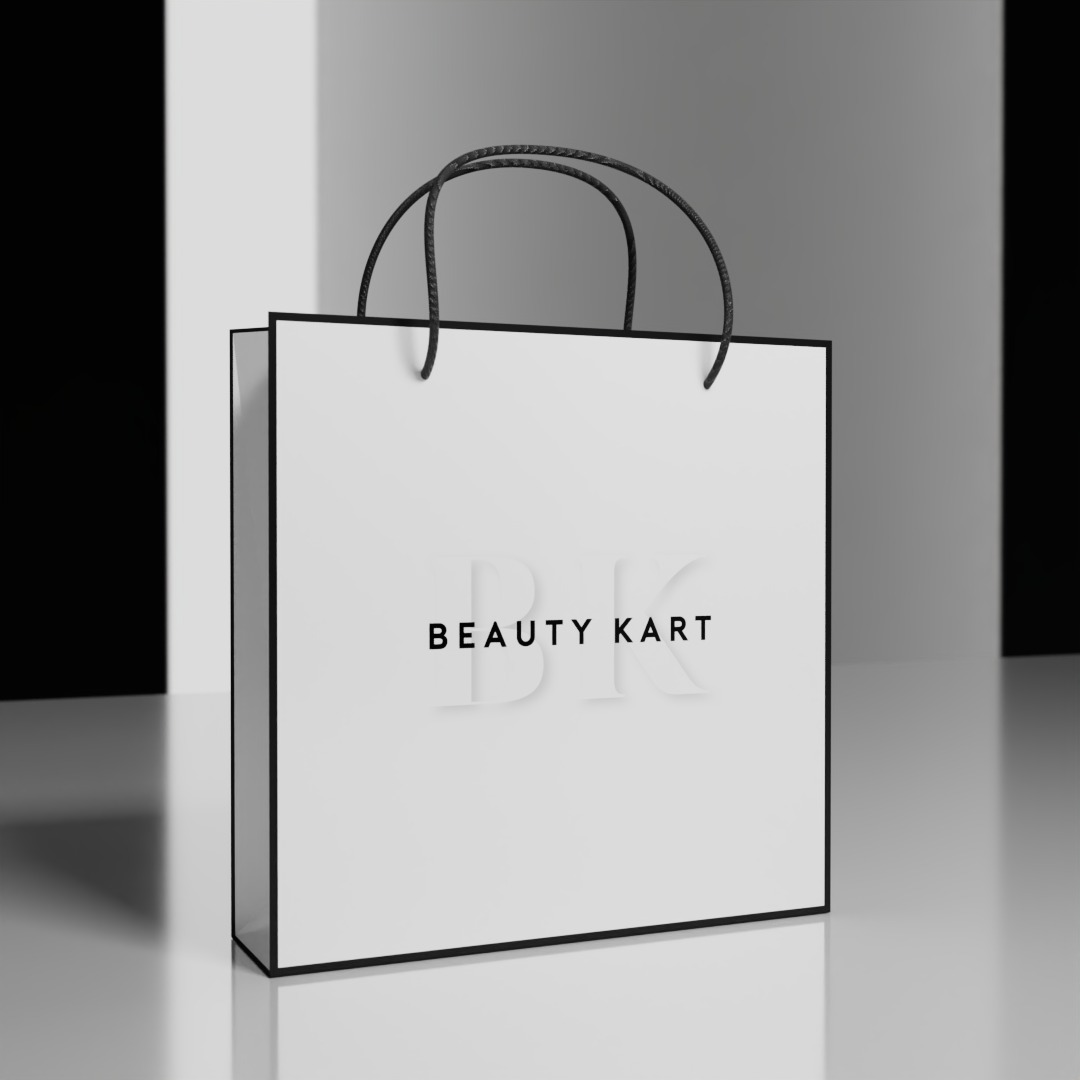 Skincare , skincare and skincare. Besides having the highest hashtags , it itself became the most viral trend on social media. Quarantines filled with WFH have granted ample time for people to try new skin care trends and products.
Since lockdown persisted throughout the year , most of the commerce continued with e-commerce. Another famous retaling that hailed through pandemic was beauty subscription services which was indeed a thought bubble of e-commerce. While all means of retailing and transport were shut , the delivery systems remained open. This brought in more scope for brands to introduce a paid window shopping to consumers tailored according to their respective interests.
This product model in the realm of beauty has been more prevalent in western countries . Many brands have flourished and have been able to make their mark through their unique selection of products . Beauty industry in south east asia is growing. Trends are now transcending boundaries. Beautykart , a prominent e-commerce retailer is now all set to ramp the beauty game of india as they announced beauty subscription services.CEO of BeautyKart
Tejaswi velivela , said that , " Every consumer can get their hands on beauty and personal care without compromising quality and affordability at the convenience of their doorstep".
These boxes have a personalized and curated range of products where the consumer get to choose and experience curator or personalized choice. In addition, Their debut campaign was all in praises. The visuals looked beyond fascinating as the products in the beauty box were aesthetically depicted in various motions. Some of the identified products are reportedly from the brands Dr.Jart , SKI-II and TWENTY BEAUTY among others. To extend their mission , they also plan to launch an information hub about the products .Mhm .Brace up for some serious grooming and glam sessions.
Instagram : https://instagram.com/beautykart?igshid=15jwyn908ulo8
Youtube :