The Anatomy of Success Broken Down by an Award Winning Coach & Serial Entrepreneur – Cris Cawley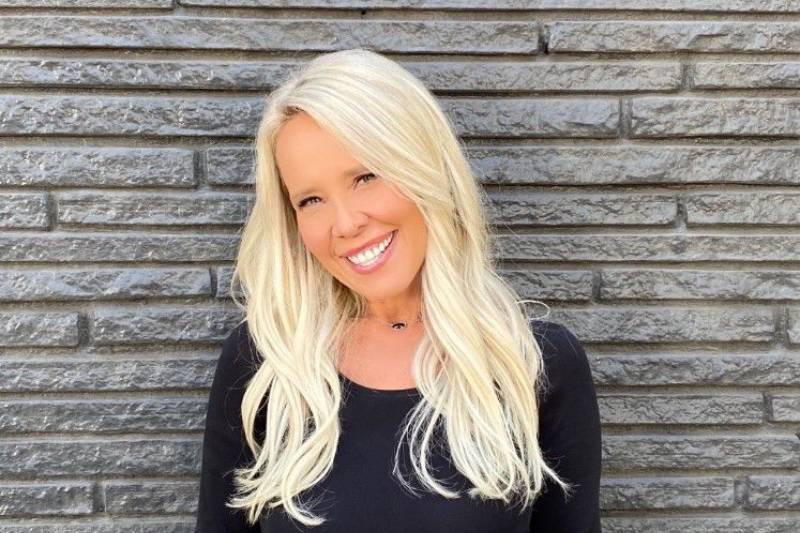 Cris Cawley is an award winning coach, marketer, serial entrepreneur and the CEO of Game Changer Publishing, one of the leading publishing companies to top coaches and consultants worldwide. Her best selling programs teach her step by step proprietary system to help clients leverage their knowledge, expertise and passion into profits through high ticket programs & publishing a best selling book. The three keys to success, according to Cawley are an internal drive to succeed, their success habits and a little bit of good old fashioned effort and going the extra mile in your business.
An Internal Drive to Succeed
The possibilities of what inspires someone to become successful are endless, but something that inspires Cris was the fact she has always had an inside drive to become crazy successful. She also genuinely loves people, which is an amazing trait to have in the coaching and consulting world. Those two things combined drive Cawley to do her best everyday. Cawley takes her business seriously and has a genuine interest in meeting people where they are, learning more about where they want to go and then helping them map out a plan to get them there through publishing a best selling book that drives to a high ticket offer on the back end. This also helps her clients get over the hump and get that next level faster, and sparks their growth, which is the goal from the beginning.
Success Habits
Everybody has their own way of creating successful habits, but Cris Cawley has created a system over 22 years that has driven the immense growth of her own companies. One of the most important being to focus on onething at a time. Tackling too many projects, offers or ideas at once can be very hard to juggle and can easily end with the entrepreneur or business owner feeling defeated and accomplishing nothing. Saying no or avoiding shiny object syndrome is hard but necessary in today's world where there are so many distractions. Another tip Cawley has is to take risks. Taking educated risks can lead to new opportunities and more experiences which will help you get further in life and perhaps even faster. She also states to plan out your day and be cognizant of where your time is being spent so that when you look back at the end of every week, you can be assured that the tasks you are spending time on are actually the ones that are making you money, and not just working on checking email or social media or spending time on busy tasks that can eat up a tremendous amount of time, but don't actually move the needle in your business in terms of growth. Specific business growth actions taken daily go a long way when trying to scale your business, so doing this and being consistent every day will get you to those end goals faster and undoubtedly yield better results.
Extra Effort
Cris Cawley stresses to clients day in and day out that they have to put in a little extra effort and consistently go that extra mile if they want to win long term. When you have a business where you serve clients, the extra mile actions go a long way. Cawley makes it a standard practice in all of her companies to underpromise and over deliver every time, at all costs. As you travel the road to long term sustainable success, these words of wisdom will go a long way!
Looking to publish a best-selling book to get more clients and grow your business? If you are seeking more impact, influence or income in your business or are simply looking to spend more time doing what you love while creating or scaling a 6-7 figure business, then publishing a best selling book might be the solution. Visit http://www.criscawley.com and then schedule a quick 15-30 minute chat to learn more and see if you qualify to publish with us here: https://calendly.com/ccawley.