Best Buy 3-Day Sale: Don't Miss these Early Holiday 2019 Deals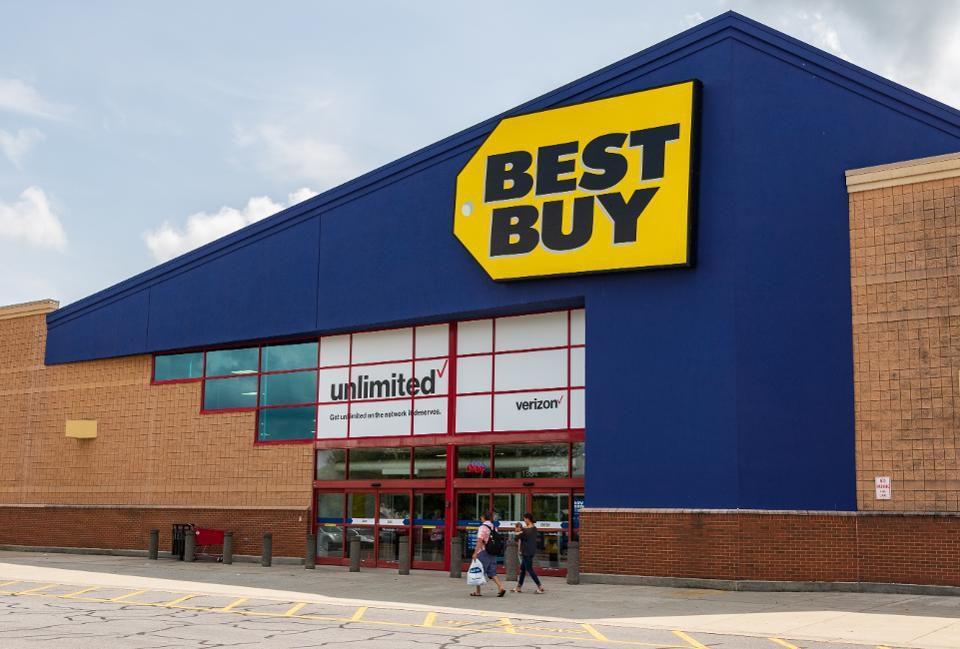 Black Friday is more than a month away, but that doesn't mean you have to wait that long to get your hands on big shopping deals.
Best Buy is about to host its three-day-long sale to pump up this weekend. However, it's not unlike other sales events that retailers are holding. Through the Give-Back 3-Day Sale, Best Buy is pledging to give back to the community.
The retailer said a maximum of $200,000 will be donated to the Best Buy Foundation toward Teen Tech Centers during the Give-Back Sale as 5% of the profits of the sale will be directed to this organization.
Right now, Best Buy is hosting its Early Access Give-Back 3-Day Sale for My Best Buy Members and it's about to end at 11:59 p.m. Central time today, October 24.
Shortly after the Early Access for members, Best Buy will then open up its shop to all shoppers, including those without a membership. Best Buy's Give-Back Sale will run from Friday, October 25 until Sunday, October 27.
The Give-Back Sale will see massive price cuts on TVs, smartphones, appliances, computers and smart home devices.
For My Best Buy members, the Early Access sale includes deals on Apple products including up to $200 on select iPad Pro and Macbook Pro models, as well as $20 off on select Apple Watch Series 5 GPS + Cellylar watches and 20% off on Apple leather folios for select iPhone models.
Head on to BestBuy.com now for the Early Access sale if you're a My Best Buy member or wait until tomorrow, Friday, for the three-day Give-Back Sale