Biography of the most successful consultant neurosurgeon in Iran, Dr. Soheila Saami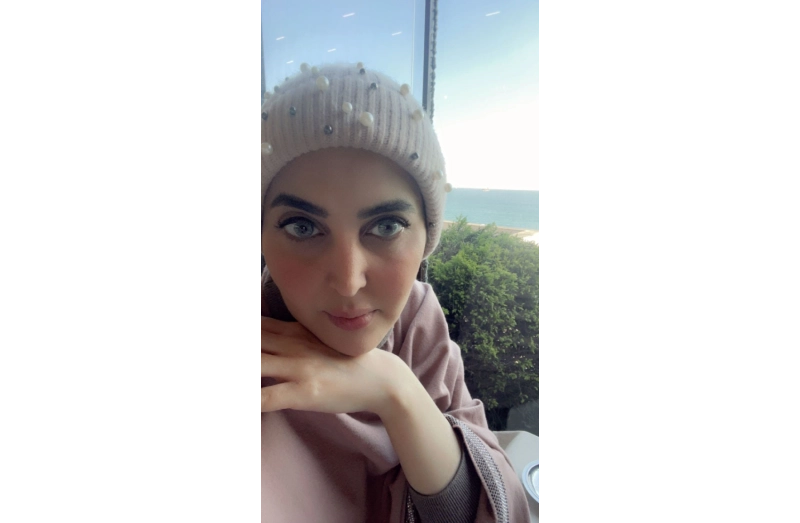 Soheila Saami Aldoboni was born in Tehran to a medical family. She is 36 years old and currently lives in Germany. Every time she has traveled to Iran, she helped her compatriots and patients who needed help and guidance.
Her main specialties are:
Neurosurgery
Surgery of brain tumors
Pituitary surgery
Spinal surgery
Spinal disc and stenosis lumbar thoracic and cervical
Spinal fracture surgery
Peripheral nerve surgery
Post-trauma cranial and spinal brain surgery
Soheila Saami's father was a doctor, and her skills enabled Soheila Sami Aldoboni to follow in his father's footsteps.
Dr. Saami continued her higher education in medicine. On her first admission, she was selected by Professor Samii and was introduced among the thousands of students of Professor Samii as the best and most successful young doctor and elite neurosurgeon.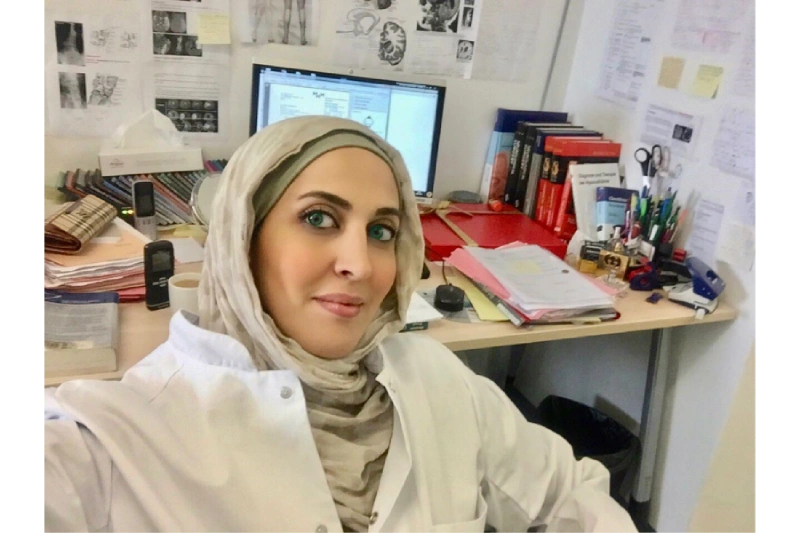 Dr. Soheila Saami graduated from Gulf Medical University in U.A.E, and in these 10 years, she has successfully performed more than 800 complex neurosurgical operations alone. She has been involved in more than 3,500 surgeries as an assistant surgeon.
Dr. Soheila Saami has been very active in doing good deeds since she was a child. And in a TV interview, she said that the best doctors in the world are Iranians, and I have been proud to be Iranian many times. Iran is an elite country in all sciences as well as medicine.
I wish success and prosperity to each and every one of my compatriots.
Currently, he helps all the people who want help and need guidance on his social media page. And many patients whose operations are difficult and complicated go to German cities such as Munich and Düsseldorf to be examined and operated on by Dr. Soheila Saami Aldoboni.
Dr. Soheila Saami Aldoboni said in her interviews: "I was never afraid of having surgery and I always review all the items about the operation 1 hour before the surgery to prepare my mind for the operation, and I have been successful in all my operations so far. During this time, I have seen people who could not overcome their fear and quickly left this environment.
In this way, I met new doctors who had succeeded in this field. And considering that neuroscience is one of the tempting fields for people who are ready in terms of intelligence, talent, mental and physical ability. I also took steps toward this field with great motivation.
Dr. Sami has successfully completed her medical course since 2012. She has been working at the Hannover International neuroscience institute for about 10 years with her professor, Professor Samii, as a neurosurgery resident.
Dr. Soheila Saami graduated from Gulf Medical University in U.A.E.
Dr. Soheila Saami Aldoboni, who was and is one of the thousands of students of Professor Samii, said about this subject that her role models in life were her father and Professor Samii.