Bolstering Brands' Reputation via Bespoke Strategies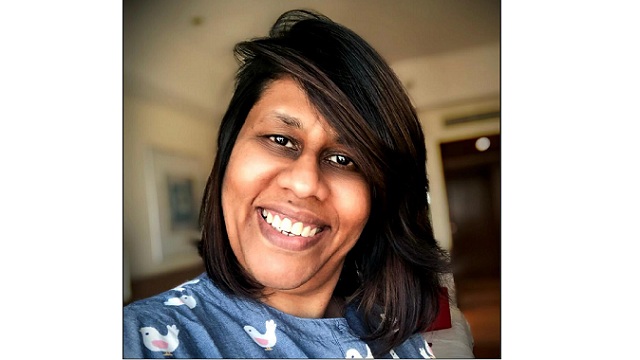 Tangerine Online Reputation Management is a full-fledged Digital Marketing and Reputation Management Agency. It is a young and vibrant company that offers brands, businesses and individuals, digital communication and marketing solutions which are key in creating, managing, and maintaining their reputations online.
We at TORM, have the expertise and most importantly the know-how to leverage digital media space. This helps to optimize brand communications, retain current business, and increases potential business. It remains our constant endeavor to ensure that we give all our partners cutting-edge solutions and create effective communication with which they can effortlessly conduct their businesses. Our highly competent and creative team works closely with our clients. It's these small seedlings of thoughts and fresh perspectives that make the real change!
About Kajal:
A communications professional, Kajal Shah has chalked up over 10 years of sound experience and expertise in the fields of marketing, business development, and sales. She especially excels in Social Media Marketing and Retail Branding for over 10 years, across varied sectors from hospitality to the development sector.
Kajal has been successful in developing communication solutions for various verticals with major ones being hospitality and event management. After having gained wide exposure and proficiency in the corporate sector, she decided to work for the development sector to garner as much experience and knowledge of this sector. Her stint with the Salaam Bombay Foundation was for 3 years in the capacity of a communications and community relations manager. A go-getter and people's person, Kajal, leveraged her corporate and individual contacts to raise considerable money for the foundation's various events. Apart from this, she was solely in charge of the foundation's Social Media and Online Campaigns successfully. This helped the foundation leverage the visibility that it was lacking earlier.
The ability to deal with issues at a macro and micro levels as well as the know-how to deal with unstructured situations makes Kajal an unparalleled and valuable asset. She possesses a strong understanding of the systems and processes required for successful delivery.