"You must have patience, ability of learning and thinking creatively, you'll see your success coming to you" says Shivam Bangwal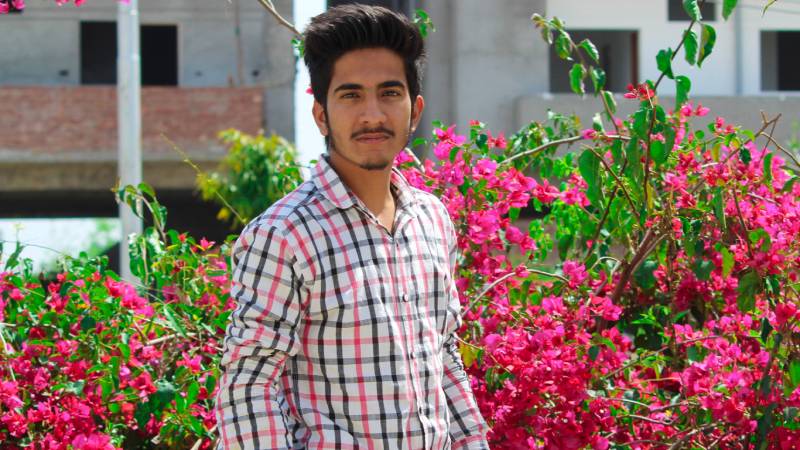 Entrepreneurship is trending nowadays and when it comes to Digital Marketing we are able to hear many inspirational and motivational stories of young Entrepreneurs from India in the field of Digital Marketing. Today we have covered a story of a BCA graduate who is from Land of Gods – Uttarakhand.
Meet Shivam Bangwal, a 21-year-old topmost sought and young digital marketing, press release and social media expert from Uttarakhand.
It's very interesting to hear about his journey. When he was 16 years old he was much active on social media and his digital journey at that time was somehow started as he used to manage numerous meme pages and was into promotion work. At that time he was not knowing that he can pursue this as a business.
When Shivam completed his schooling from Garhwal, Uttarakhand he went to Chandigarh University for pursuing his BCA graduation and at that time he got to know about all the factors of Social media growth, Promotions, Press Release etc. Going off from social media for a year this guy has collected all the knowledge about these fields and takes his entry back as a Youngest Digital Marketer.
Now he is currently managing numerous influencers, renowned artists of India and abroad. He basically provides them services to grow their social media presence while also handling Instagram marketing, YouTube promotion, online press release, and other work-related to digital marketing which is essential for their progress.
Shivam is the founder of Youthistaan and Branding Panther. He also has a politician marketing agency named as "Digital Leader" which was launched on November 2020.
Now Shivam Bangwal has a fully settled team with creative members. Having a conversation with Youngest Entrepreneur, Shivam said "It takes hard work and dedication to become successful in the field you choose. You must have patience, the ability of learning and thinking creatively, you'll see your success coming to you."
Social Media Profiles: