A fastest growing Indian Brand, Monal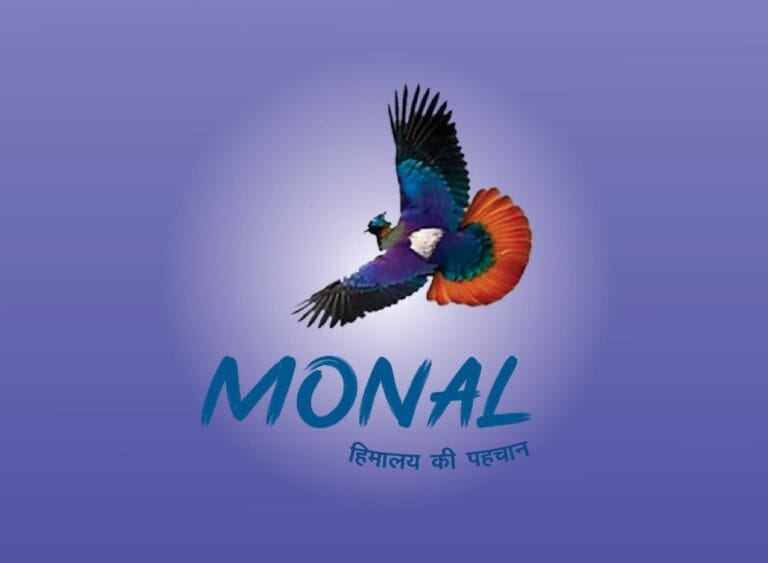 Monal is a brand registered under Far Kitchenware Pvt. Ltd. and it is authorized to sell Appliances & Metal Kitchenware . The owner of Far Kitchenware Pvt. Ltd. belongs to Srinagar Garhwal, Uttarakhand and manages his own business. In 2019, when Mr. Faisal, owner of Far Kitchenware and his friend Rakesh Saklani were on Kedarnath trip, saw a beautiful bird, from where he got inspiration for his brand name, that is, Monal. Himalayan Monal is the state bird of Uttarakhand. Mr. Faisal was so mesmerized with the beauty of this bird, he decided at the moment that Monal is going to be his brand name.
His company's moto is to provide best quality Made in India products to their customers. The aim of making the website monalhomeappliances.com is to provide best and high quality products at an affordable price to the people all over India. Till August 2020, they were selling our products only in our state, i.e., Uttarakhand, from where they got an excellent response. They are really thankful to the people who have shown trust on them and their products. Now they are planning to sell their products all over India and with this purpose they have started the website.
All of their Digital Marketing work is being taken away by Shivam Bangwal, a young digital marketer , celebrity manager and a social media expert.
Mr. Faisal Khan & Shivam Bangwal both belongs from Uttarakhand are working together as a team.
Their motto is to make Monal a Big brand and provide their goods to the Indian peoples at very good and affordable price.