Brooke Sevigny Realised her True Passion While Helping People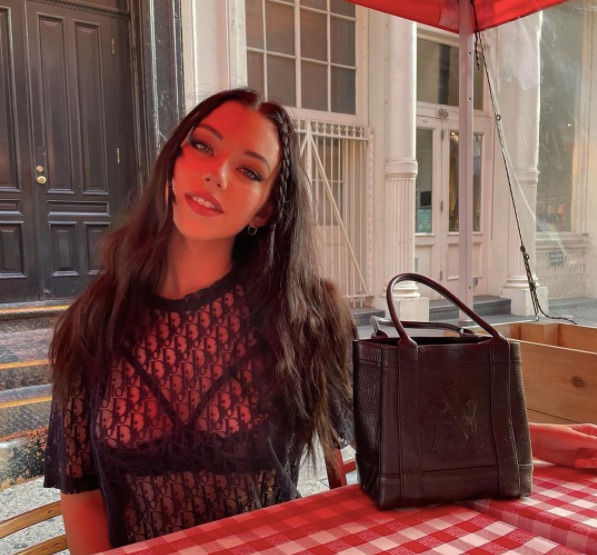 Born and raised in Newport Beach California, musical artist and writer Brooke Sevigny was diagnosed with a genetic lung disorder when she was in 9th grade. The illness left her exhausted and the pressure to excel in her studies like the peers left her broken. She felt a disbalance and struggled to keep up socially.
But Brooke realised how privileged she is to be actually getting to study and receive good healthcare when she was too close to death. She was saved by her doctor making her realise how she has access to good healthcare but many do not. Her privilege saved her life. So she decided to assist her doctor and help the patients and underprivileged people who have such rare diseases.
During this period she understood how the public healthcare system lacks a major understanding on the anthropological aspect. Genetics plays an important part in the development of the immune system and one needs to take into account the role of evolution too. This aspect does not find proper standing in public healthcare.
With her understanding, came the thought of doing something in the field leading Brooke to study evolutionary anthropology in Hunter college, New York. Her passion and drive for science have opened doors for her. She has worked on consecutive archeological excavations, one in Europe while others in various labs in the Los Angeles area. Brooke Sevigny is proving everyday how understanding struggles and privilege can become a powerful weapon to lead a more fulfilling life.