Calciatori Ignoranti's relentless services make the sportswear brand one of the leading in the market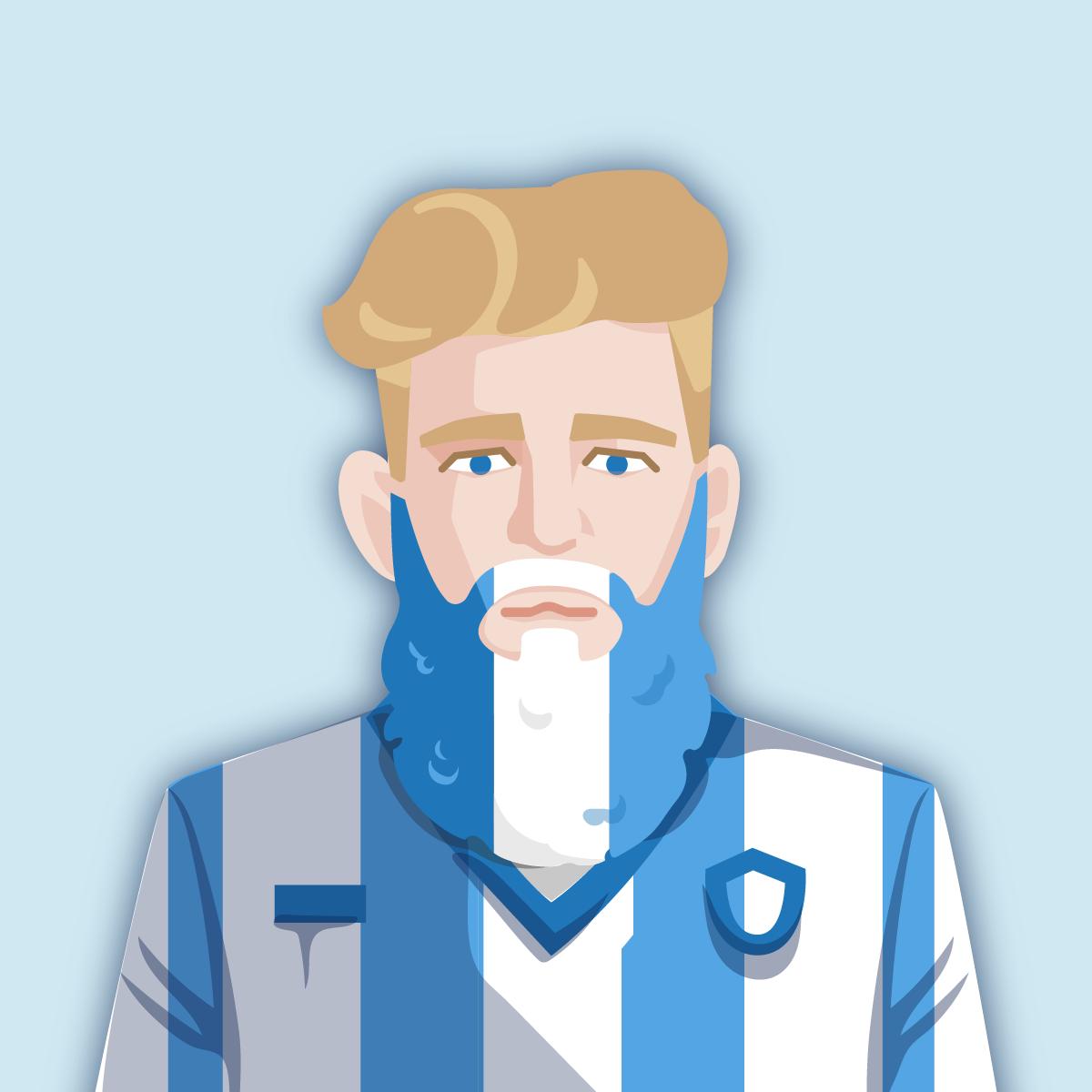 Out of all the consumer goods and commodities available online, the apparel category has earned maximum gains. Online shopping has been profitable for the brands selling fashion outfits, shoes, accessories and other trendy products. Lately, we have seen various fashion brands shift their marketing strategies from print ads to digital channels with the growing popularity of online apparel shopping. Sportswear brand Calciatori Ignoranti has opted for the digital route and has seen a dramatic increase in its sales.
With several online apparel brands available in the competitive market, Calciatori Ignoranti is serving consumers beyond fashion outfits. Catering to the football community all over the globe, the sportswear brand recently launched an exclusive collection of t-shirts, hoodies and sweatpants. Besides selling the limited edition customized products and accessories, Calciatori Ignoranti has various other products to be launched in the coming time.
The sportswear brand is said to come up with its upcoming launch of footwear, perfumes, body mists, caps, belts and a lot of other products. Founded in March 2015, by Davide Albanese Calciatori Ignoranti got registered as an Italian sports brand in June 2020 by Luca Diddi current sole owner of the brand .Besides its online shop, the brand has an online portal that gives timely updates about the game of football. Additionally, the sportswear brand is actively into celebrity management, digital marketing and event management. Unlike other sportswear labels, Calciatori Ignoranti is rapidly making its presence felt as a niche online marketing agency in the field of sports.
Building an ultimate platform for footballers and athletes. While speaking about using social media as a medium to reach a wider audience, Mr. Diddi said, "We are constructing a robust brand story with a communication stating that the brand is more than a sportswear label." For the same, Calciatori Ignoranti is rightly making waves in the digital ecosystem by bringing creators and athletes on board. Well, this smart move has unarguably done wonders and has seen the brand growing at a rapid pace in the field of sports and entertainment.