What Skin Condition Can Coolaser Fix? Here Are 5 Types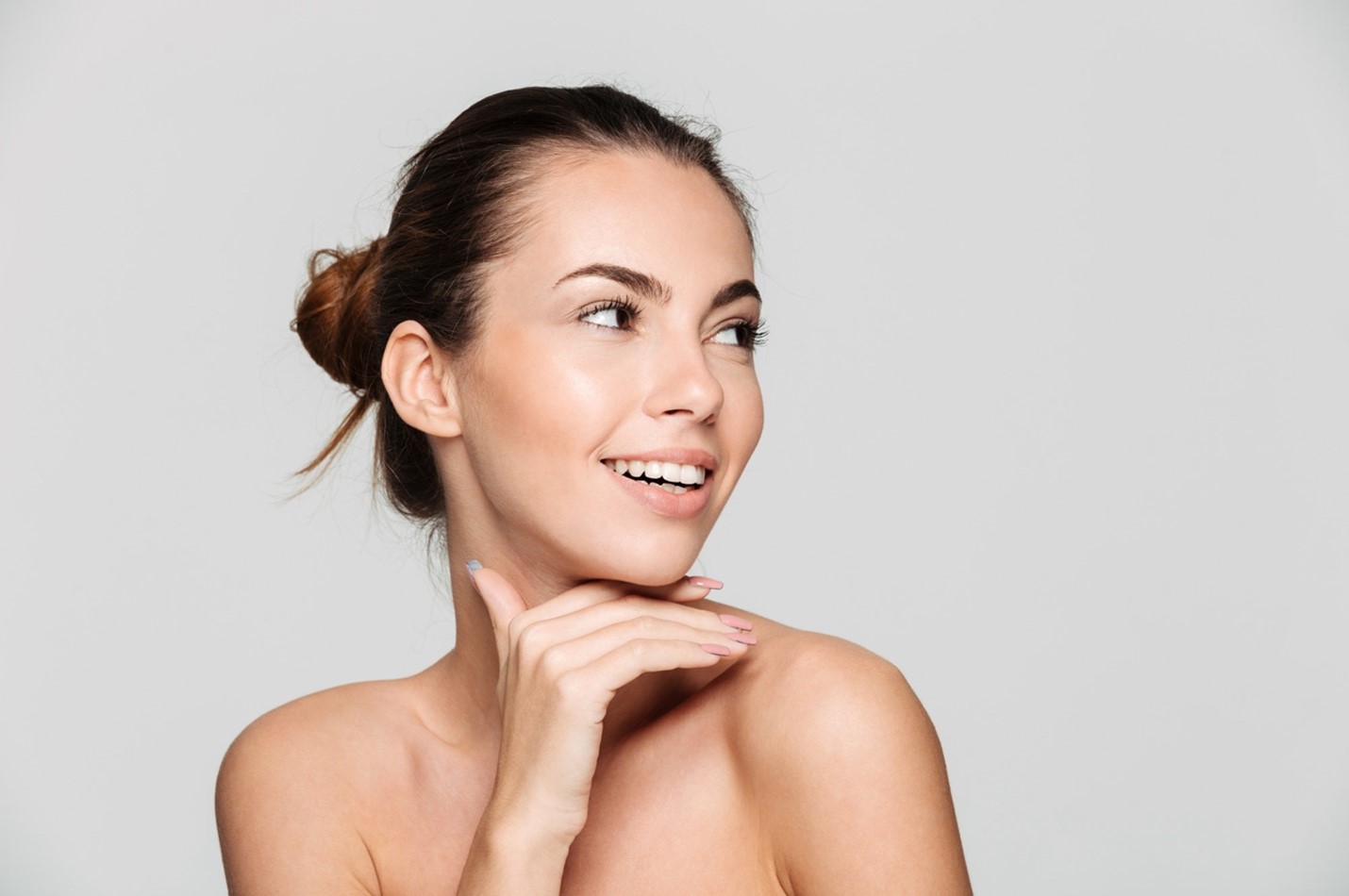 If you care about your skin, you've probably tried every cream and treatment you can find to get your skin as healthy and beautiful as possible –and you're most likely tired of it!
What you're really looking for is a miracle that can restore your best skin. Well, there is one. And it's not a miracle, it's technology!
Dr. Simon Ourian of Epione Beverly Hills developed a unique procedure he calls Coolaser. It is a laser treatment that uses targeted beams of light to gently vaporize blemishes and wrinkles on the surface of the skin. It resets your skin to a time before the damage occurred.
What skin conditions can Dr. Ourian's Coolaser treatment fix? Read on to find out!
1. Wrinkles
Getting older is unavoidable, but you can minimize the visible effects of aging. Laser treatment can diminish the appearance of fine lines by activating collagen growth and cell repair.
There are other procedures more suited to sagging skin or deep wrinkles, but the Coolaser treatment can prevent the aging process from progressing that far. The effects of laser skin resurfacing can last for years after just a few days in recovery!
2. Acne Scars
Years of acne or simply popping zits can leave long-lasting damage on your face. Light therapy eliminates scarring by revealing undamaged skin beneath the surface.
3. Skin Discoloration
If sun damage or melasma has discolored your skin, you know just how difficult it is to treat and cover an uneven skin tone. After laser treatment, dark spots can be a thing of the past.
Age spots, liver spots, telangiectasia, and even birthmarks can be targeted and removed by this highly effective method. You will be able to replace a long list of creams and daily steps in your skincare routine with just one treatment every few years.
Plus, the Coolaser treatment is effective on all skin tones. It won't cause darker skin to hyper pigment like other procedures!
4. Rosacea and Other Skin Conditions
If topical creams aren't doing enough for a skin condition like rosacea, trying light therapy may be the perfect solution for you! The procedure will stimulate healing as well as relieve pain.
You could find relief from psoriasis and skin lesions, too! What's great about Coolaser technology is that it can target specific problem areas to get rid of the worst symptoms of many different skin conditions.
5. Enlarged Oil Glands
Dealing with enlarged oil glands on your own is difficult. If you want to get rid of those bumps, laser treatment can help with that as well!
The procedure will smooth out the surface of your skin to make it softer and to even out the texture.
Try Dr. Simon Ourian's Coolaser Treatment Now
This emerging technology is taking the beauty industry by storm! Make an appointment for your Coolaser treatment today to get your skin back to its most beautiful.
Contact Epione Beverly Hills today to get answers to your questions or to schedule a consultation. You definitely won't regret taking steps to improve your skin and restore your confidence.