Carl Eric Martin Runefelt's Five Reasons As To Why Small Businesses Must Invest In Bitcoin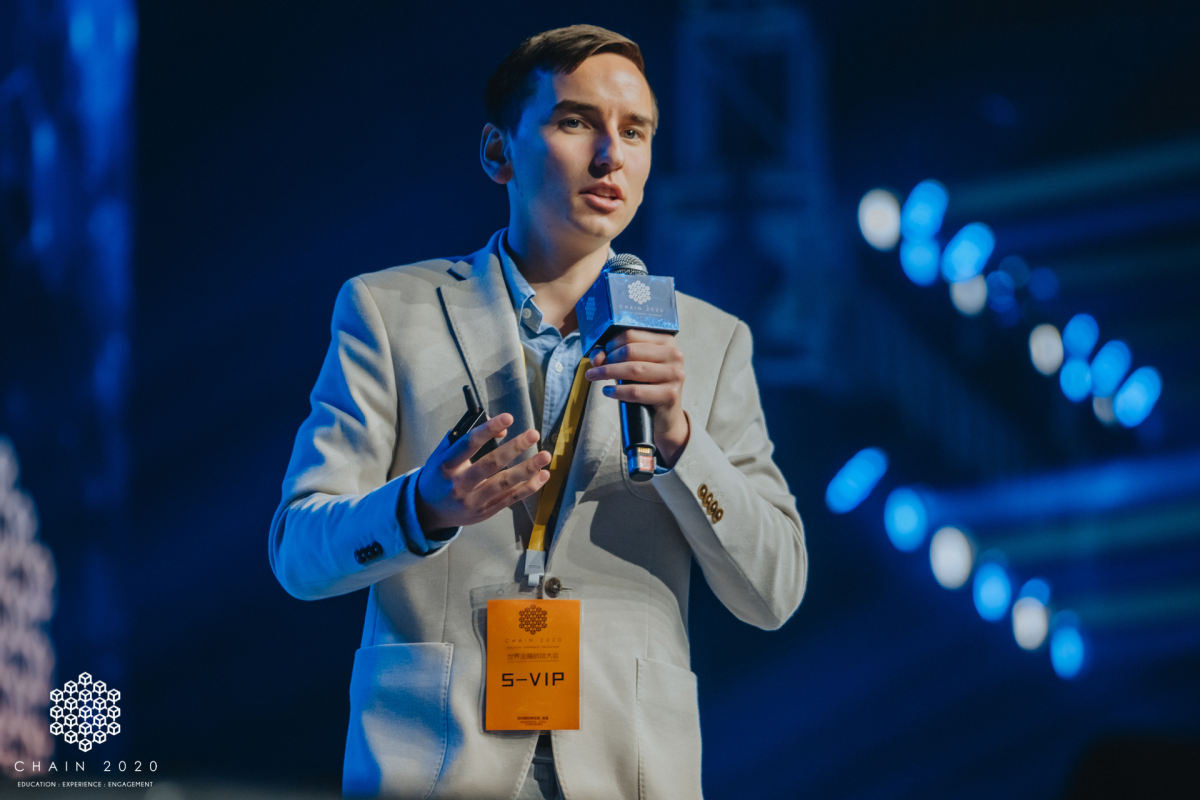 Carl Eric Martin's robust work-ethic and passion for educating people about the advantages of bitcoin have led to his huge, dedicated social media following.
In recent years, the cryptocurrency world has grown exponentially, giving an exciting investment opportunity to many. Investors and traders attained extravagant success with smart investments, and among them, a man began educating people about the intricacies of advantages and the potential drawbacks of bitcoin trading, he is Carl Eric Martin Runefelt.
Carl Eric Martin, aged 26, is a robust trader and renowned educator in the cryptocurrency industry and runs a successful YouTube channel named 'The Moon'. He provides exemplary advice on investing in bitcoin and other cryptocurrencies. Carl Eric Martin believes that bitcoin is a perfect opportunity for small businesses to invest in, to thrive on it. He lays down five reasons why small businesses must consider investing in bitcoin.
No fees: Carl Eric Martin believes that bitcoin's power lies in its low-cost. Small businesses can either send or even accept bitcoin as payments with no attached fees. Bitcoin does not require any bank for verifying each transaction, and hence it is a feasible investment option for small businesses.
No waiting period: There is no centralized institution that checks every other bitcoin transaction. This is done by blockchain technology for you, which reduces the waiting period of receiving the payment, significantly less. Carl Eric Martin states that bitcoin transactions are processed quickly, which is helpful to small businesses.
No international boundaries: Carl Eric Martin believes that small businesses should invest in cryptocurrencies, including bitcoin, as they are free of any borders. Bitcoin is a global currency; it reduces foreign transaction fees, exchange rates, and is not tied to a single government or company.
No payment conflicts: Bitcoin works more like cash than credit, even though it is digital. There is no loophole in the bitcoin transacting system. Small businesses benefit from this as they will have no payment or revenue disputes once using bitcoin.
Surge in profits: Carl Eric Martin believes that by investing in bitcoin, the profitability of small businesses can rise exponentially. Bitcoin's growth has been tremendous and it potentially keeps on surging as more and more people start investing in it. It is volatile, yes, but can elevate the profitability of a small business.
Carl Eric Martin's effective advice on the graph of bitcoin has found many listeners, as he posts at least one video per day about bitcoin on his YouTube channel. His robust work ethic has led to an increased following on social media and his educator skills have attracted more and more people to invest in bitcoin.
Follow Carl Runefelt on Instagram @TheMoonCarl