CELPIP and IELTS Preparatory Courses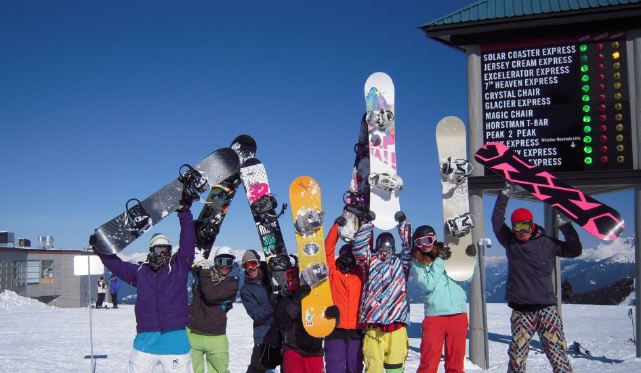 New* Advantage English School E/J's CELPIP (Canadian English Language Proficiency Index Program) and IELTS (International English Language Testing System) course.
Looking to immigrate to Canada? From June 2015 new government policies came into effect making it necessary for those interested in Canadian Permanent Residency or immigration to require taking either the IELTS or CELPIP exams.
We are offering preparatory courses to give you a solid understanding of what will be in the exams. Advantage IELTS/CELPIP preparatory courses will provide you with all the tools necessary to help you succeed and get you the score that you want.
Why take the CELPIP or IELTS?
More and more government agencies including Citizen and Immigration Canada (CIC) are requiring IELTS or CELPIP results as proof of language proficiency for immigration, student visas and professional registration. In order to qualify for immigration to Canada, an applicant must first pass the IELTS or have an equivalent score on the CELPIP Test (*score requirement varies depending on your method of entry). To ensure success, we have developed a Preparatory Program for both the CELPIP and IELTS which combines targeting all of the essential skills covered on the exams: Speaking, Listening, Reading and Writing. English Level Intermediate, Advanced 6 Hours/Week, 2 Days/Week (8 Weeks)), 48 Hour
CELPIP or IELTS? Which do I choose?
Both CELPIP and IELTS are based on testing the four basic language skills: Speaking, Listening, Reading and Writing, so it is mainly a matter of personal preference. One of the main differences between the two are the method in which the tests are conducted. The CELPIP is done 100% on a computer so it is beneficial for testtakers who are comfortable with computers while the IELTS is better for those that prefer to write by hand and have face to face communication for the speaking portion of the exam. Another difference is the timeframe, the CELPIP consists of a one-day 3-hour format while the IELTS is a 2 day 2 hrs. 45min. format (second day is speaking portion).