Chef Ali Sayed: The New King of Arabian Cuisine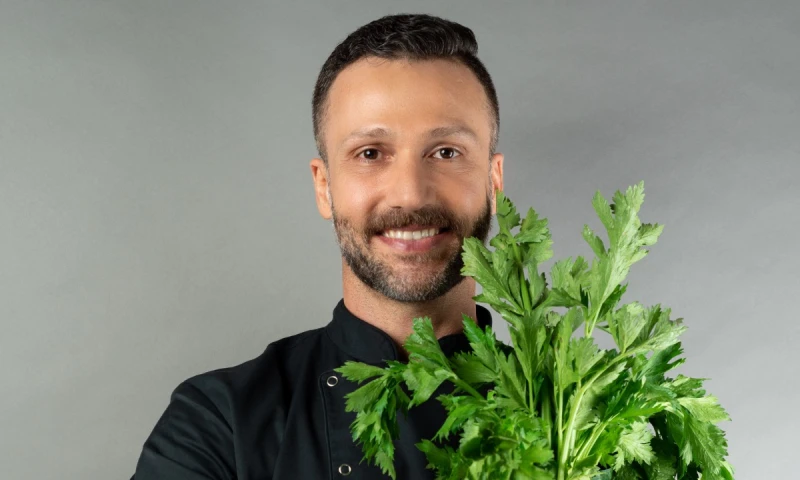 Chef Ali Sayed's name has become synonymous with creativity and innovation in the food and beverage industry. In a career spanning more than two decades, Ali has continually strived to identify the essence of classic Arabian cuisine, and make it thoroughly modern. His experimental recipes have taken him all over the world, with his current base between Lebanon and Dubai, UAE. But it is in his home country of Lebanon that Chef Ali continues to search and enhance his experience in order to influence his peers around the Middle-Eastern region, and confirm his place as one of the best chefs in the region.
Chef Ali Sayed was born in Lebanon on 30th December 1977. Ali began learning cooking from his mother at a very young age. It was his relentless curiosity about the possibilities of traditional Arabian food that drove him to become one of the Middle-East's most celebrated chefs.
Ali's preoccupation with classic Arabian cuisine forms the basis for much of his work. He has sought to fully understand its place in cuisine as the one single component that can unite other, often diverse, flavours in harmony. For Chef Ali Sayed, this is what differentiates 'Arabian cuisine' from 'Arabian food', and many of his recipes hold true to this philosophy. His dishes are frequently a reflection on terroir and also the integrity of simple ingredients. However, their execution with the pleasant balance and subtle flavours elevate them to a culinary art form.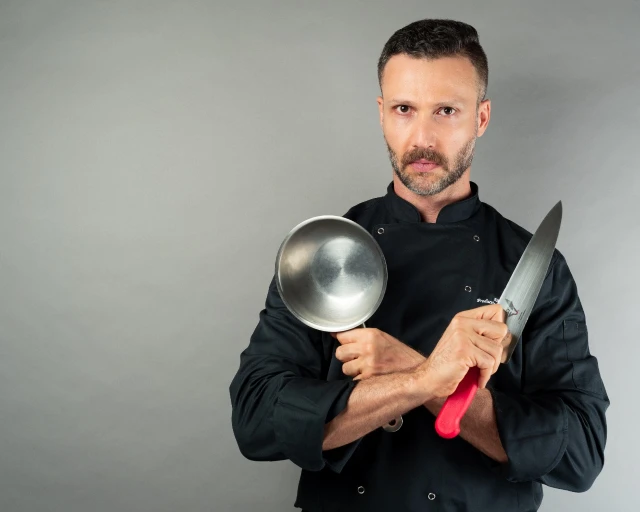 Wherever he cooks, Chef Ali Sayed continues to push the boundaries of the Arabian cuisine. His unique creativity means his combination of the classic and the modern frequently yields surprises. But the fact that Ali remains one of the few Middle-Eastern chefs that most other chefs look up to is no surprise at all.
Chef Ali Sayed on Instagram https://www.instagram.com/chefalyofficial/
Website: https://www.chefalisayed.com/