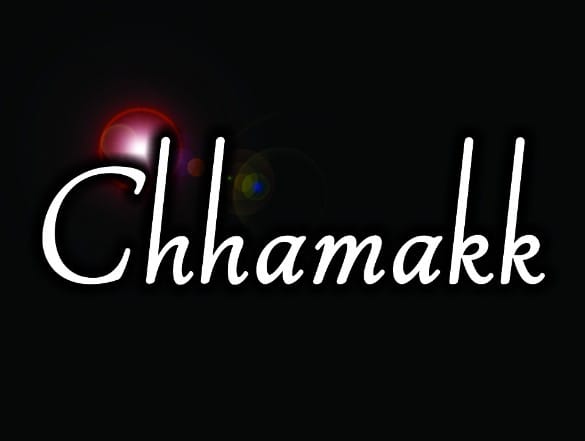 We Committ all our time and effort for your desire to embrace a wide variety inclusive designs customized according to your taste of fashion at chhamakk with an personalised experience for our customers as our priority for our brand. At chhamakk We believe that bringing out the diverse range in all its forms make us all stronger. We work to ensure that each of our customer feels satisfied with our products and the quality we provide them. Every day we strive to reach nearer to each component of ourworking strategy to make a positive impact to our customers .
Chhamakk works for people who look for luxury in fashion which focuses on high-quality products , Combining radiant colours and charm, chhamakk is for the spark you're looking for. It's is about the magic which we create with cloth and turn it into an attire. An attire that is entirely you. We think of the vogue which you might have missed in all era's but is back.
Comfortable and confident. Our huge range of products allows you to choose your style. we're setting quality bench marks not brand labels .chhamakk want you to have something that feel boujee and sassy. What you wearing and carry is something a lot about you and we want to ensure that You speak yourself clearly and with a little bit of magic and shine.
Our team of designers, excecute partners, and introspective partners thrive in scrutinity for the 100% results. Don't wait no more, select the glitter for your canvas and paint your shine now.
Spread your chhamakk•
Crew chhamakk•