How Cody Patrick Became a Young Mogul in the Entertainment Industry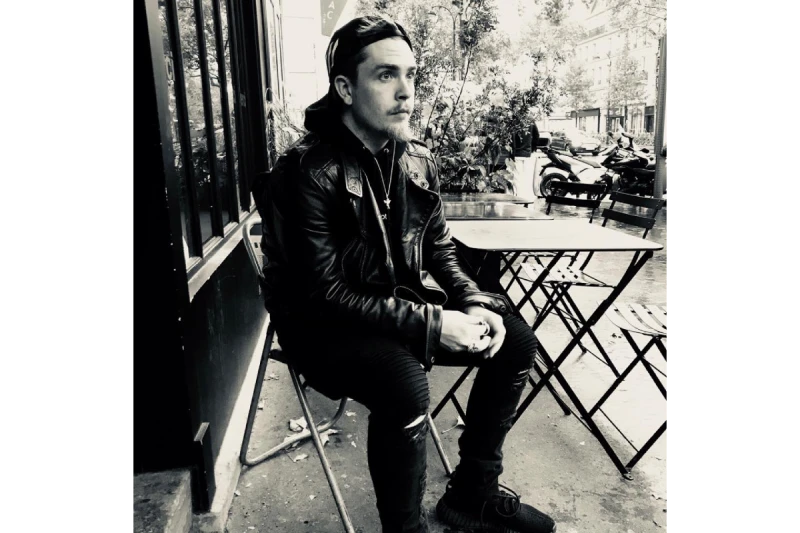 Cody Patrick has been connecting the dots for many different creatives in the entertainment industry.
Cody Patrick is not a new face in the entertainment industry. The Atlanta native has been making major strides in his career, moving from being an artist into more of a business role. A role that he has bodied, helping hundreds of musicians, creatives, and public figures get tapped in.
Cody Patrick's first encounter with the music industry came when he was still in high school. His best friends in high school, Tommie King and Logan, were making music on their own, and although he had always enjoyed music in general, he had never rapped, sang, or played an instrument of any kind. His gifts were in business and organization, and once he realized he could apply those gifts to music, he knew he had found his calling.
After spending a couple of years as an artist, Cody Patrick decided that he liked to work more behind the scenes. Taking his knowledge from being an artist, Cody started pulling in others who needed his help. He began to spend a lot more time on social media, analyzing everything he could. He started picking up on different marketing tactics that have been so vital to many of his clients' success today. "I found that marketing and branding were my strong suits. I later realized that I could start monetizing from that. Most of my friends were artists or influencers that I would help out from time to time." Cody realized that he could start helping his friends live their dreams while also making a living. He started to chase that vision.
Patrick was hired by Asylum Records to be part of its A&R team and use his expertise to identify and develop a new generation of stars. Cody work to research and discover new artists for potential signing with Asylum Records. He also helps with administrative work such as organizing audio files for release, gathering producer agreements, and oversight of the recording process.
Cody launched Organic Music Marketing, earning a reputation for consistency and devotion. He has since planned and executed hundreds of digital campaigns of all types and sizes. Today, he is capable of running marketing campaigns for any artist and with any budget. In addition to marketing, though, he has also worked in music video production, collaborating with Resolve Media Group, a leader in Atlanta's production scene. He has helped to direct and produce multiple history-making hit music videos. Lately, he's been helping artists, brands, entrepreneurs, and public figures land on some of the world's biggest publications. He's also taken a more in-depth look into marketing strategies, platform algorithms & analytics. He's on a constant grind to network and builds the tools he needs to help him and his talented clients succeed.
Long-term, Cody aims to continue helping artists avoid the music promotion scams that are endemic to the industry. He wants to educate artists about what is possible, showcase how he runs his campaigns, and break down the value of capital, high-quality records, and hard work. Equipped with more than ten years' worth of knowledge and experience, he is a master at what he does and capable at delivering on all the promises he makes. Witnessing early in his career what a negative impact bad marketing can make on artists, he has made it his mission to offer good marketing and make a positive impact on artists.