Chrisye – Google Doodle Denotes Indonesian Singer's 70th Birthday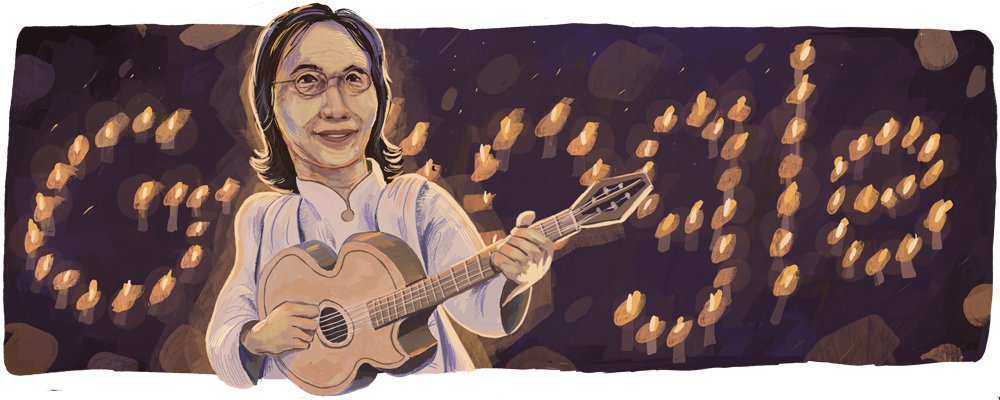 Google is celebrating Indonesian progressive pop singer and songwriter Chrisye's 70th Birthday which falls on today via doodle.
Chrismansyah Rahadi born Christian Rahadi however better known by his stage name of Chrisye was an Indonesian progressive pop singer and songwriter. In his 40-year career Chrisye won numerous awards and accolades; in 2011 Rolling Stone Indonesia proclaimed him the third-most noteworthy Indonesian musician ever.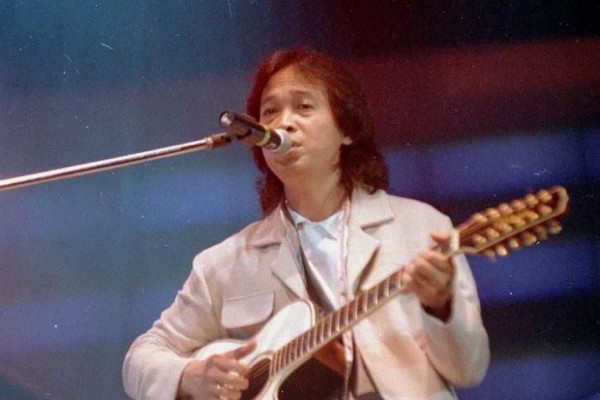 Born in Jakarta of mixed Chinese-Indonesian descent, Chrisye became keen on music at an early age. At secondary school he played bass guitar in a band he formed with his sibling, Joris. In the late 1960s, he joined Sabda Nada (later Gipsy), a band led by his neighbors, the Nations. In 1973, after a short rest, he rejoined the band to play in New York for a year. Chrisye quickly came back to Indonesia and after that returned to New York with another band, the Pro's. After once again coming back to Indonesia, he worked together with Gipsy and Guruh Sukarnoputra to record the 1976 indie album Guruh Gipsy.
Following the achievement of Guruh Gipsy, in 1977 Chrisye recorded two of his most widely praised works: "Lilin-Lilin Kecil" by James F. Sundah, which in the long run became his signature song, and the soundtrack album Badai Pasti Berlalu. Their prosperity landed him a recording contract with Musica Studios, with whom he released his first solo album, Sabda Alam, in 1978. Over his very nearly 25-year career with Musica he recorded a further eighteen albums, and in 1980 acted in a film, Seindah Rembulan. Chrisye died in his Jakarta home on 30 March 2007 after a long fight with lung cancer.
Known for his stiff stage persona and smooth vocals, Chrisye was widely praised in Indonesia. Five albums to which Chrisye contributed were incorporated into Rolling Stone Indonesia's list of the 150 Best Indonesian Albums of All Time; another four of his songs (and a fifth to which he contributed) were classified as some of the best Indonesian songs ever in a later issue of a similar magazine. A few of his albums got affirmation of silver or gold. Chrisye got two-lifetime accomplishment awards, one in 1993 from the BASF Awards and another posthumously in 2007 from Indonesian TV channel SCTV.
Chrisye showed up in the 1980 film Seindah Rembulan (As Beautiful As the Moon) and in the long run wedded Yanti, the previous singer born G.F. Damayanti Noor, raising four kids. Chrisye won various honors, including Anugerah Musik Indonesia awards for Best Male Pop Singer and Best Album.