Conatus Global Opens Doors For Substantial Investment from Top Tier Venture Capitalists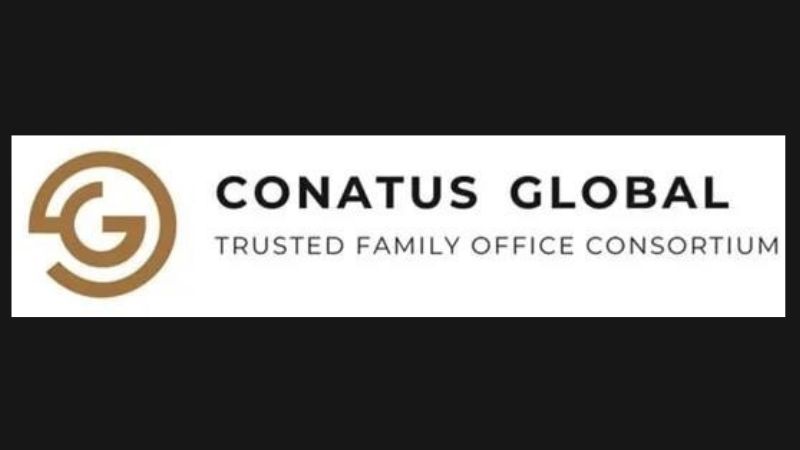 Charles Karsten's family-office alliance, Conatus Global, facilitates direct interactions between startups and investors, opening the doors for substantial new deals. Recently, two globally acclaimed venture capitalists took the lead in a highly successful Series A funding round for an innovative neuroscience firm. They were introduced to this remarkable company through Karsten's network.
The company founder's new venture is already yielding profits through agreements with major establishments. This agreement effectively showcases the prowess of Conatus Global's strategies and capabilities, underscoring the scale of Conatus Global's' undertakings and the prominence of its connections.
Under the leadership of the CEO, Charles Karsten, Conatus Global has achieved substantial expansion for its clientele, solidifying its position as a key player in the realm of investment facilitation and business enhancement.
Karsten boasts significant expertise in capital generation, strategic relationship management, and international contract bargaining. He has personally orchestrated international sponsorship pacts for celebrities, arranged meetings between clients and various ministers and heads of state, and successfully concluded multimillion-dollar business agreements.
Leveraging his extensive affiliations in the spheres of commerce, politics, and media, and supported by his exceptional team of market specialists, Karsten and Conatus Global deliver unparalleled investment resources and prospects for their patrons.
Chaired by Karsten's father, the respected barrister, international jurist, judge and academic, Ian Karsten KC, and guided by an influential and globally linked assemblage of investment and financial professionals, entrepreneurs, legal experts, consultants, and scholars, Conatus
Global is optimally positioned to unveil opportunities in the Middle East, Hong Kong, the United States, the U.K., and Europe.
Conatus Global will soon host a series of investment gatherings at the prestigious Dorchester Hotel on London's exclusive Park Lane. These events provide an unparalleled platform for entrepreneurs and investors to connect, a prospect that cannot be matched elsewhere, highlighting the extraordinary value that working with Conatus Global can offer.
Media Contacts:
Name: Charles Karsten
Country: United Kingdom
Website: https://www.conatus-global.com/
Email: [email protected]