"Conversations surrounding money shouldn't be a taboo anymore," says Derrick Kinney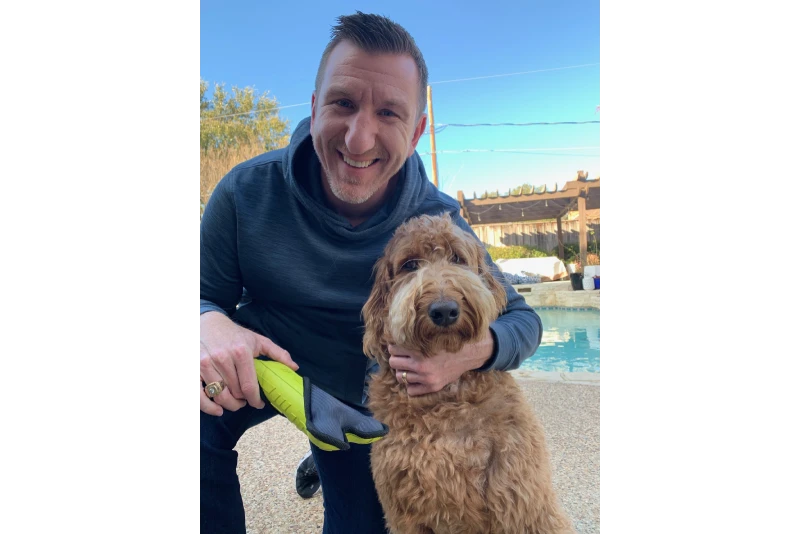 The 21st century breeds money-minded people, and with skyrocketing technology and more ways to earn a living than ever, it is also responsible for the negative connotations surrounding money. While many struggle to earn two meals a day, there are those who have enough for multiple lifetimes. As a way to balance the equation and bring awareness about the impact money can have, entrepreneur-cum-philanthropist Derrick Kinney shares his valuable insights.

Kinney is the CEO of Good Money Framework, an organization rooted in the concept of equal distribution of money and inspiration for making money more than just a number. He explains, "I want to empower each individual with the knowledge and pathway to success while helping them change the lives of countless families." Through years of experience, he has earned professional designations such as Certified Financial Educator (CFE), Chartered Financial Counsellor (ChFC) and Certified Long-Term Care (CLTC).

Kinney is also the host of a renowned podcast, Good Money Good Hands Good Work, wherein he interviews influential personalities, sports stars, business leaders, actors, and authors on topics surrounding finances and generosity. Conversations surrounding money shouldn't be taboo anymore, and this is Kinney's effort to do the same. He also believes that by changing the toxic culture surrounding money to a more holistic one, people will find ways to support the causes that are near and dear to them.

Kinney explains, "Genuine people should earn more money and have control over it, so they can find fulfillment and choose to serve the society that makes them successful without having to feel culpable." He has also appeared on TV and Radio platforms, and been interviewed by Yahoo! Finance, Money Magazine, Wall Street Journal, CNBC, FOX News, and other acclaimed media houses for his work on improving financial literacy and giving back to society and those less fortunate.

His 7-part framework for certified long-term planning and financial care methods along with the ulterior motive to ignite a greater good in the minds of people is what has made Kinney one of the most sought-after financial advisors today. He hopes to launch a movement that supports people of all incomes, ages, and backgrounds to redefine a culture that is conducive to community services and a concept of giving back selflessly.