Covid-19 and the mobile industry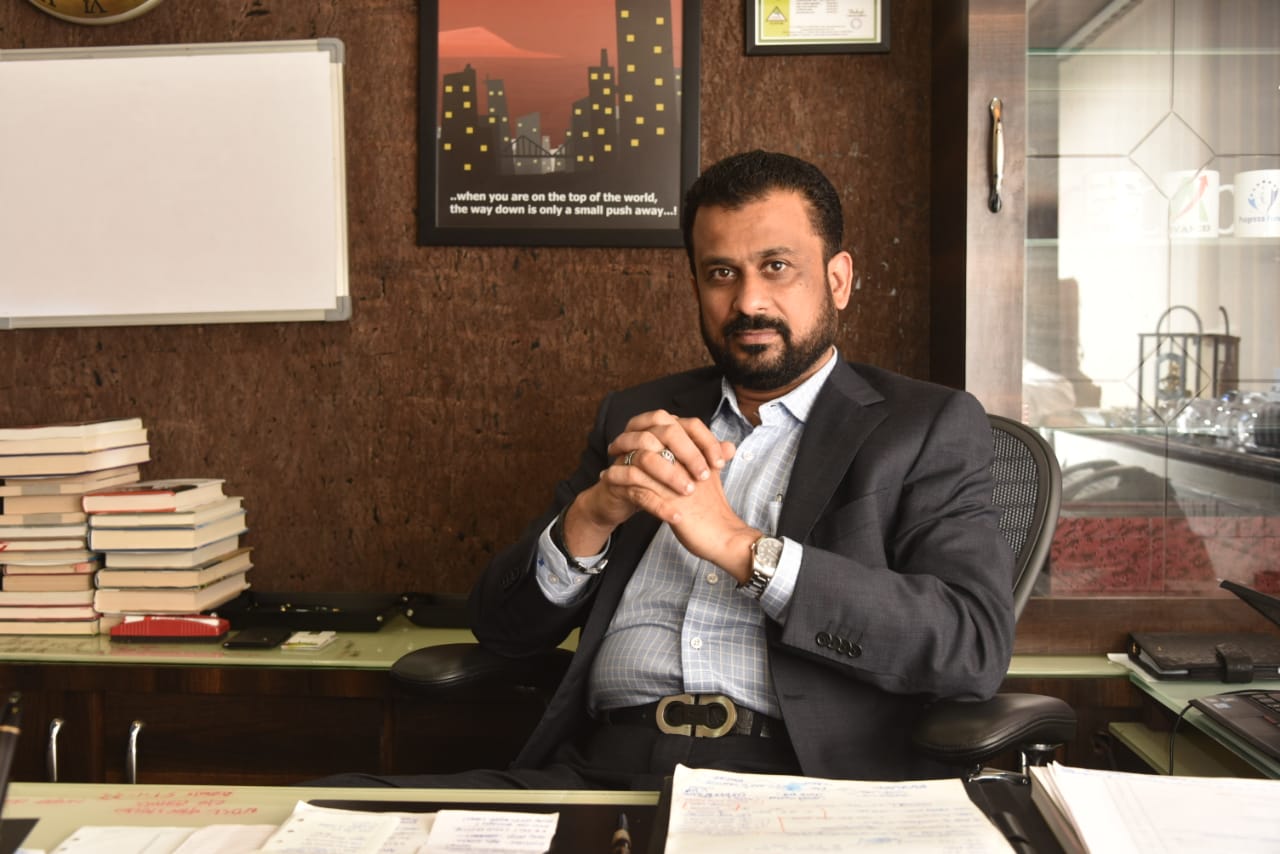 Mr. Essa Ismail Merchant, a veteran of the telecom industry, is responsible for the growth and advancement of some significant names in the telecom sector: he, with his brand, Advanced Computers and Mobiles India Pvt Ltd, has been the holding hand of several international enterprises like BlackBerry, Phillips, Meizu, Motorola, Lenovo, Alcatel, LG, Panasonic, and many more, when they initially set roots in the Indian market. During his time, he has been a ring leader of many national distributorships, and till today, his brand, Advanced Group, boasts about its pan-India distributorship network and his strong connections with many key personnel in the telecom industry.
To discuss the impacts and effects coronavirus pandemic had amongst his industry, we asked Mr. Essa Merchant to share with us his insights. It's no secret that the coronavirus pandemic altered the way of business for many industries, and left many a multitude of SMEs with massive stocks that they were no longer able to sell. One such industry that got struck with a standstill, a massive contrast from their usual fast-paced way of business, was the telecom sector. Mr. Essa Ismail Merchant, the founder and managing director of Advanced Group, and a master of the mobile trade, explained to us how the Covid-19 pandemic shifted the way of business of the telecom sector.
"The rise and fall of mobile phones has to be looked at from a standpoint of short-term effect and long-term effect, especially in the middle of a pandemic as such", says Mr. Essa Merchant. He is a firm believer that although the sale of mobile phones and tablets in the Indian market has been punctured momentarily, it should be noted that mobile phones have now come to be an essential commodity, and the pandemic, in the larger scheme of things, would not be able to majorly hinder the growth of the industry."
His case in point: Made in India mobile phones and tablets, although hindered at a local level, have seen a soar in sales on an international level, especially through mobile exports.
And what trends during the pandemic has the managing director of Advanced Computers and Mobiles India Pvt Ltd, noticed amongst his peers in the telecom industry? "I've seen many of my fellow distributors dive headfirst into the import and export of many medical-grade products during the early onset of the coronavirus pandemic."
Discussing his future plans of business, Mr. Merchant says that he aims to take Advanced Group to newer heights by venturing into the IOT and artificial intelligence sector to bring a wider range of customized solutions for its partners, peers and consumers.
To hear his insights on more such topics and to gain a perspective of the telecom industry from his eyes, do head to his blog: EssaMerchant.com to have a look on his deep dived insights, opinions, lessons and advice.