Cracking the Grid: The Universal Appeal of Crossword Puzzles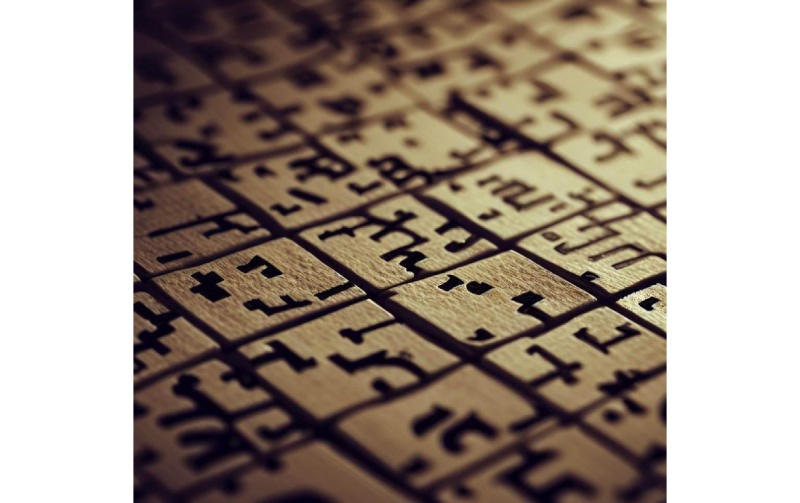 Crossword puzzles captivate minds with their blend of language mastery and logical thinking. They offer an accessible yet challenging mental workout, often embedded with cultural references or clever wordplay. The sense of accomplishment from solving, and the option for social solving, make crosswords universally appealing across age groups. Here is an expanded list of top 10 sites crossword lovers might visit, along with brief descriptions for each:
These sites offer a range of experiences, from the traditional and refined to the modern and innovative, ensuring that crossword enthusiasts of all types can find a challenge that suits them. If you trouble solving crossword puzzle you can visit Crosswordstoday. CrosswordsToday maintains a database of popular crossword puzzles.